Almost a decade after founding Venia Group,  Kola Oyeneyin has exited the service-driven venture creation and development company as its founder and CEO to found Volition Capital Investments, – a private equity firm with Subomi Plumpter.
YOU CAN ALSO READ: Lagos Yello Taxi Launches 'Baba Dey Online' Ride Hailing Mobile Platform, Sets To Compete with Uber, Bolt
Oyeneyin said on his Linkedin page that his Managing Director at Venia Group, Adebowale Banjo will take on the new role as the company's CEO.
He said Debo as the new CEO will be responsible for driving the group's companies forward for the foreseeable future.
"Debo is a brilliant professional who up until this year was the General Manager of our insurance company. As CEO, I have no doubt that he will do incredible jobs, leading the awesome team that we have across the companies", he said.
Oyeneyin further explained that his new task is to co-run a new company he's starting with Subomi Plumptre, a creative strategist, investor, and social entrepreneur.
"I will now spend the next phase of my life Co-running Volition Capital Investments Limited with my friend and partner Subomi Plumptre and the focus will be on how to help hardworking and honest people create wealth,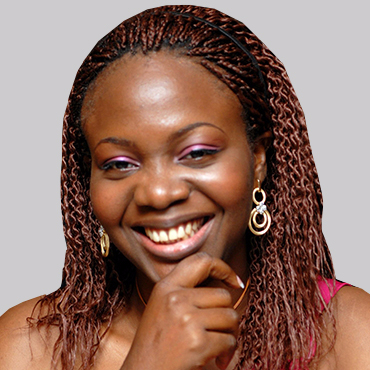 Through Volition Blue LLC, we will connect Africans to opportunities in the US market and those in the diaspora with opportunities in Africa.
YOU CAN ALSO READ: French Startup, Pigment Raises €24 million in a Series A Funding
He said that he will continue to serve on the board of Venia Group as Chairman and support the team in an advisory capacity.
Do you want us to share your enterprise and brand stories to the world on our platform for effective business leads and returns?
Kindly call this number, +2348063450905 or send an email to news@enterpriseceo.ng.
We will be glad to tell your impact stories.
Follow enterpriseceo.ng on Twitter and Facebook to join the conversation.