Alex Osterwalder, Yves Pigneur, Greg Bernarda, Allan Smith and Trish Papadakos are the author of the book Value Proposition Design, a book that addresses the relationship between customer segments and value propositions in the so-called Value Proposition Canvas (VPC), which could be described as the key elements of the Business Model Canvas (BMC).
YOU CAN ALSO READ: Prioritize Power, Technology to Improve Economy – KPMG tells FG
Irrespective of your status as a business executive or a rookie that wants to create product or service, starting business but doesn't know how to go about it, Value Proposition Design is the book for you.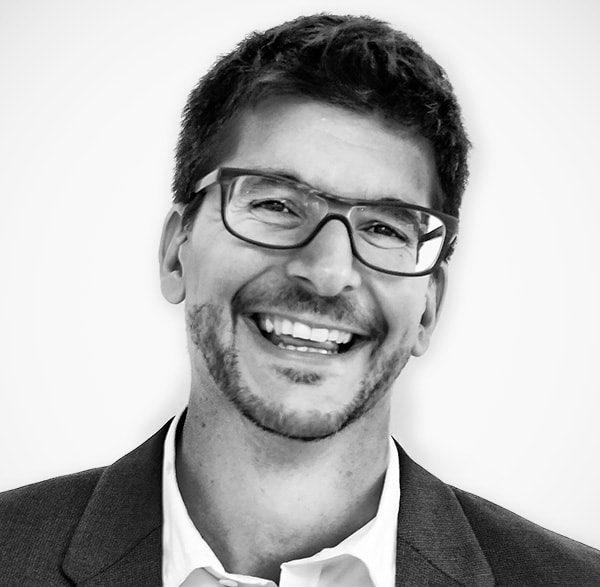 Amazon described it as a book for anyone who has been frustrated by new product meetings based on hunches and intuitions.
"It's for anyone who has watched an expensive new product launch fail in the market, as it will help them understand the patterns of great value propositions, get closer to customers, and avoid wasting time with ideas that won't work. You'll learn the simple process of designing and testing value propositions that perfectly match customers' needs and desires"
The book focuses on two of the building blocks from the Business Model Canvas, namely, Customer Segments and Value Propositions and gives a simple and accessible way of researching whether the value propositions of a company's business model correlates with the actual needs of the customers it wishes to serve. Not only are the methods easy to work with, they are in addition a fun and inspiring way of working with strategy and business development.
Value Proposition Design is organized in four sections. The first section of the book explains the thought process behind Value Proposition Design as well as providing instructions for using the VPC. It clearly describes the two sides of the Value Proposition Canvas which is a Customer Profile side where you clarify your customer understanding, and a Value Map side where you map out how you intend to create value for that customer. It also describes what it means to achieve FIT between the two sides of the model.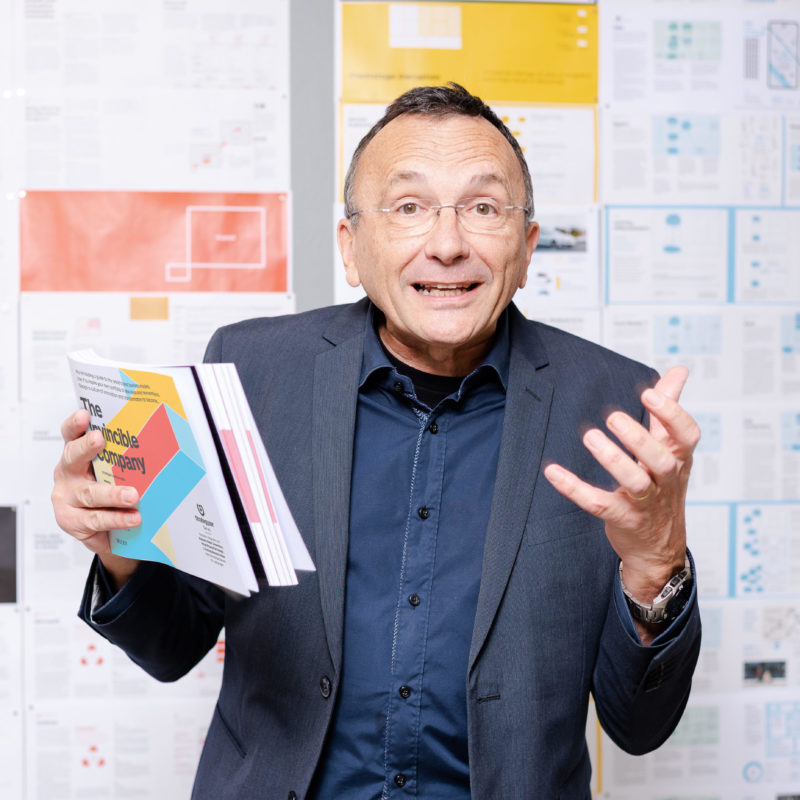 The second section of the book revolves around how you design the best possible value proposition, or rather, how to design different prototypes of value propositions. Here the Value Proposition Canvas is associated with the Business Model Canvas and the environment surrounding a company's business model. The section further introduces prototyping techniques and how to start a value proposition design process.
There are 10 Prototyping Principles. The three first principles assure a better process along with more and better ideas. They were, 'Make it visible and tangible' 'Embrace a beginner's mind, don't let existing knowledge get in the way' and 'Don't fall in love with first ideas, create alternatives'.
The design thinking influence of this book teaches the importance of never falling in love with the first idea or working into too great detail too early; because this makes you attached to the idea. As such, you want to work within rough universes and work up-tempo and in drafts and sketches. The more the better. Many relevant techniques were described to facilitate better insight into customer profiles and to create ideas and innovation from them. Not all of the tools are easy to use, there is a level of difficulty for each of the tools.
The third section of the book revolves around how to reduce risks of failure when developing value propositions by testing them. The section offers principles for testing and validating value propositions and shows how progress can be measured and followed minutely with the help of simple yet effective tools such as a Test Card, Learning Cards, and a newly developed Progress Board.
YOU CAN ALSO READ: Tony Elumelu Foundation Announces Application for Entrepreneurship Program
The fourth and final section, "evolve", is more than anything a plea from the authors of the book to continue developing, measuring, and monitoring both Business Model and Value Proposition performance and to continually track the satisfaction of your customers. the Value Proposition Canvas is a good tool to create alignment about advertising, sales, internal and external branding, employer advocacy, and so forth.
Do you want us to share your enterprise and brand stories to the world on our platform for effective business leads and returns?
Kindly call this number, +2348063450905 or send an email to news@enterpriseceo.ng.
We will be glad to tell your impact stories.
Follow enterpriseceo.ng on Twitter and Facebook to join the conversation.