In a bid to support early-stage startups and promote innovation in the startup ecosystem in Nigeria, Union Bank has launched the 2021 UnionX Innovation Challenge for entrepreneurs with innovative and tech-focused products across the country.
YOU CAN ALSO READ: Why I Set Up First Indigenous Vehicle Manufacturing Company in West Africa – Innocent Chukwuma, CEO Innoson Motors
The UnionX Innovation challenge titled 'A New Discovery' will support and recognize eligible entrepreneurs with innovative, tech-focused Minimum Viable Products (MVPs) across the country.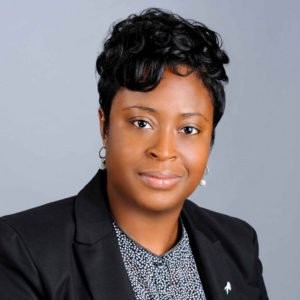 Speaking on the launching, Lola Cardoso, Head Of Union Bank's Retail Banking and Digital department said the UnionX Challenge highlights the bank focus on supporting innovation as a key driver of sustainable development and growth of Nigeria's vibrant start-up ecosystem, and the society at large. Union Bank will provide the support they need to achieve their goals on the launch of the innovation challenge.
 Union Bank has a rich heritage as a trusted partner to generations of Nigerians; providing the support they need to achieve their goals. This Challenge is one of the many ways we continue to build on this heritage, Lola added.
The innovation challenge will focus on the entrants in the following sectors; Financial Technology, E-Commerce, Health, Education, and Agriculture as applicants are encouraged to submit innovative most valuable projects that have the potential to transform society and make an impact.
The top three selected MVPs will receive cash prizes of up to N4.5-million from Union Bank along with taking part in a two-month incubation programme led by GreenHouse Capital, a leading fintech venture capital fund.
YOU CAN ALSO READ: I'm Proud To Have Built My Furniture Company in Nigeria', – Demi Samande, CEO – Majeurs Chesterfield
In addition, the selected winners will leverage Union Bank's network and value chain to further develop their solutions and scale for greater impact.
Applications close on 14 March 2021 and must be submitted online
Health,a healthy state of wellbeing free from diseaseMore (Definitions, Synonyms, Translation)
Do you want us to share your enterprise and brand stories to the world on our platform for effective business leads and returns?
Kindly call this number, +2348063450905 or send an email to news@enterpriseceo.ng.
We will be glad to tell your impact stories.
Follow enterpriseceo.ng on Twitter and Facebook to join the conversation.