Kolawole Adedamola
Many brilliant business ideas die at the planning stage because of the rigour of drafting unending pages of strategies that might or might not work in the long run.
YOU CAN ALSO READ: Google's Country Manager, Juliet Ehimuan, Celebrates 10 Years Impacting, Enriching Life at Google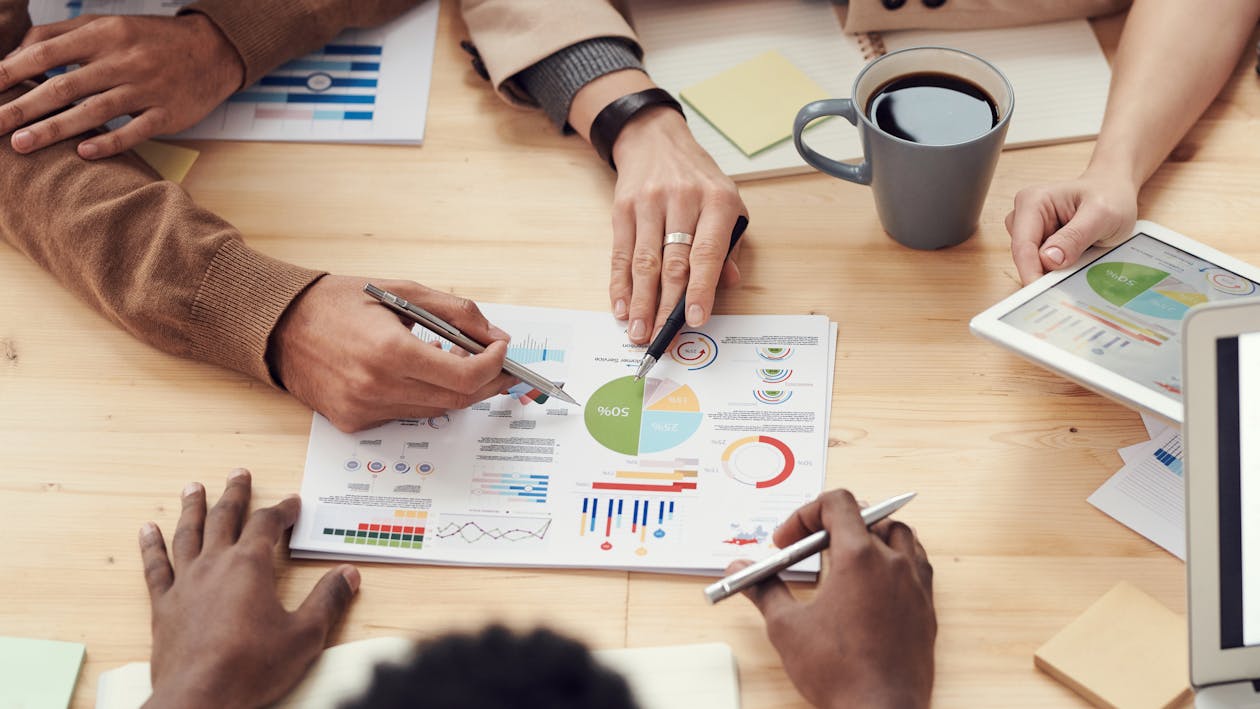 With lean business planning, however, you will cut to the chase, focusing only on relevant details for the execution and sustenance of your ideas. A lean business plan typically is a single-page document providing a summary of your business concept. In it, ideas are communicated using charts, tables, and bullet points. This allows for flexibility, making it easy to track the progress of the business and revise strategies as due along the way.
Essentially, a lean business plan highlights four important aspects of your business setup, and they are explained below:
Strategy: A good strategy answers salient questions such as who you are and what you are about. It defines the scope of your business because what your business does not concern itself with is as important as what it does. How does your business meet the needs of your customers, and who specifically are these customers? Who are your competitors? If you can answer these concisely, then you have a viable strategy for your lean business plan.
Tactics: Although a lifetime of strategizing without execution is useless, it is equally important to be clear about tactics to be used. Your tactics include your pricing and marketing, and a clear statement showing who will be doing what for the business. In other words, you should be intentional and specific about the recruitment of your team members. Your lean business plan should also state the key partners and resources you will be working with to run your business efficiently.
Business Model: Your business model addresses how you intend to generate revenue for your business, as well as your budget for future expenses. With lean business planning, you can make intelligent guesses without getting lost in deep financial analysis. When forecasting, you will do your business a whole lot of good to work with the worst possible financial scenario and draft a plan to ensure the business remains viable should the scenario play out.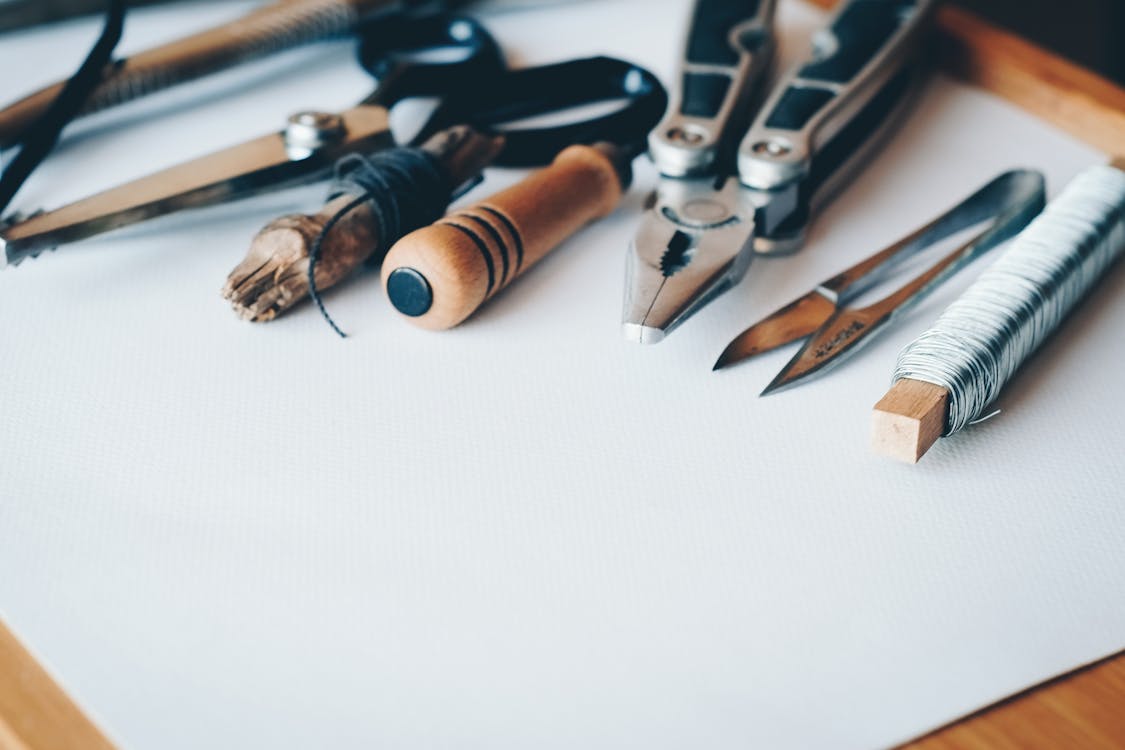 Schedule: You can think of a schedule as your business' to-do list. It is a list of commitments with deadlines, which helps to maintain accountability and track progress. It also shows who is supposed to do what, and especially when.
YOU CAN ALSO READ: Stephane Obi Wins Beta Gamma Sigma 2021 Entrepreneurial Achievement Award
To conclude, we'd like to remind you that a lean business plan is so-called because it is an abridged, punchy version of what your business plan would look like, and with more flexibility. Most times, all your startup needs to begin operations is a lean plan, and as the need arises, this plan can then be fleshed out into a full business plan.
Kolawole Adedamola A business strategies and brand consultant
Do you want us to share your enterprise and brand stories to the world on our platform for effective business leads and returns?
Kindly call this number, +2348063450905 or send an email to news@enterpriseceo.ng.
We will be glad to tell your impact stories.
Follow enterpriseceo.ng on Twitter and Facebook to join the conversation.