Kolawole Shawana
---
The key to actually getting ahead? Get a sponsor: a person who will speak on your behalf in the top-level, closed-door meetings you're not invited to yet.
---
An old saying goes, "if you want loyalty, get a dog", while this is true in many ways and forms, the application is different when it comes to the workplace. There is a lot of talk about employees being loyal to the organization where they work and this speaks more to employee conduct in the workplace, coming on time, giving your all, and being good ambassadors in and out of the company.
YOU CAN ALSO READ: 'How I Became Advertising CEO after Law School' – Seyi Tinubu
This is not too much to ask for a place that pays your bills, right? But this is not what is in contention here, follow me.
Whether we choose to believe it or not, there is such a thing called office politics that is largely subjective and emotions driven and there are tools that are required to navigate this space.
Carla Harris, a renowned Wall Street Veteran once said in a Ted talk – The key to actually getting ahead? Get a sponsor: a person who will speak on your behalf in the top-level, closed-door meetings you're not invited to yet.
While being an excellent performer will get you noticed and give you bonuses, it will not get you ahead if you do not have someone at the table of decision that you are loyal to. This sometimes is an unfortunate situation but the truth is favour is not fair. This is why you see people who are ripe for promotions but are passed over and younger members of the team are appointed ahead of them.
Earlier in my career, I learned during our performance reviews that we are not only graded on what we delivered but also on how we delivered on the objectives.
Did you make enemies along the way? Did you step on toes? Where you toxic in communications? Are you the kind of person people avoid in the workplace? Then you have not fully delivered! These concepts however only apply to organizations that are truly progressive and want to ensure they are not breeding toxic people in the workplace.
YOU CAN ALSO READ: Microsoft Moves To Secure AI Firm at $16Billion
Other organizations are only focused on delivering on the objectives no matter who is bulldozed along the way and what you will find is that these organizations have very high attrition rates.
Building loyalty has to be strategic, be sure the person you are spending the loyalty currency on is worth it. A line manager or grandfather manager or a director with a voice within the organization are usually the best people in this regard. So spend time to observe voices in meetings, charisma, persona, their network in the organization before you shoot your shot!
While some may take an interest in you for intangible reasons, be ready to reciprocate with excellence and hard work. Being loyal is not the same as bootlicking or flattering to deceive, in the workplace, your hard work will still be needed so do not make that mistake because it will lead to disaster when you are promoted beyond your capability.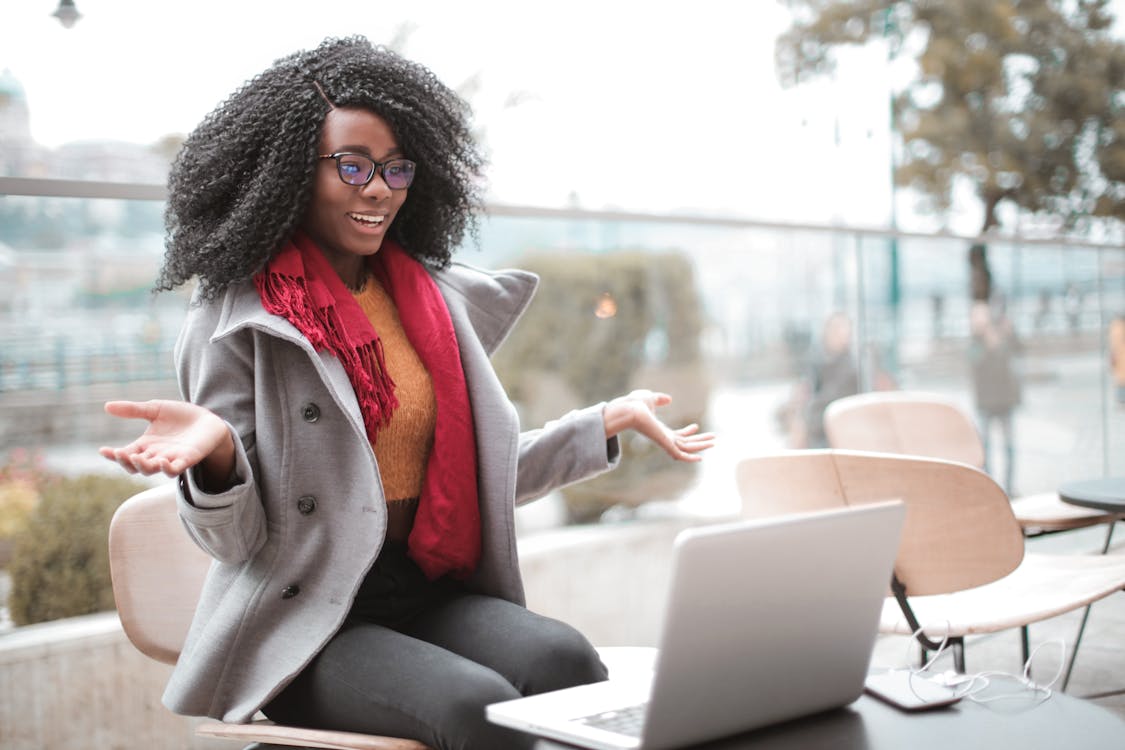 YOU CAN ALSO READ: Meet Debora Ojengbede, "Business Analyst by Day, Drummer by Night" Who Raised $1 Million For Her Company
In conclusion, while your place of work expects you to be loyal and use company time for company activities, it is equally important that while you are in the workplace, work hard enough to get noticed by a leader that you will be loyal to. This is a faster way of getting ahead.
Till I write again, remember to always stay on top!
Kolawole Shawana is a Social Commentator/ Passionate Nigerian. He can be reached through: Email: thekolashawana@gmail.com
Do you want us to share your enterprise and brand stories to the world on our platform for effective business leads and returns?
Kindly call this number, +2348063450905 or send an email to news@enterpriseceo.ng.
We will be glad to tell your impact stories.
Follow enterpriseceo.ng on Twitter and Facebook to join the conversation.