If you are reading this, you probably would not have imagined this topic, as it's not what is often discussed. Discussion on work-life balance has always been around women and things that affect them.
YOU CAN ALSO READ: Partnering with Farmers to Grow Our Business Makes Life Easier for Them
The question is, would men want to balance their work, families, and other things to achieve equal success in all that they represent? Or would they want to be praised for the good ways they effectively manage things that concern them? Your guess is as good as mine!
For men, it may not be an issue, but should they also be given the same attention women are given at work to further balance their careers, families, and other things that affect them? Receiving things like paternity leave and caregiving holidays.
A recent study by the University of Georgia with a global sample of 250,000 men it was found that men are struggling to balance work and family obligations as much as women, but they feel less able to talk about the issue.
As defined in one of the HRZone's articles, Work-life balance refers to the level of prioritisation between personal and professional activities in an individual's life and the level to which activities related to their job are present in the home.
The above definition does not advocate that one gender is better than the other at managing a work-life balance. But call for an equal sense of duties to prioritise Work-life Balance.
Emmanuel Bello, 32, is a Lagos-based young barrister, who spends most of his time attending to clients' issues in a law firm where he works in Ikeja, the capital of Lagos. He is yet to be married, he spends most of his time attending to clients' cases and files, juggling from one court to another representing clients without often attend to things that concern himself.
When asked if he has time to wine or club, he gave an outright No! "The only time that I have to myself is only Sundays to go to church, anything apart from that are weekdays, attending to clients again", he explained.
He identified stagnant wages and increased expenses and more responsibilities at work as major cursors that could affect men not to achieve work-life balance.
In his words, "the world we live in is a fast-changing world that is driving people's intention on what is next, where the next breakthrough and deals are coming from, how and where to catch the next flight and train"
In her own submission, the Founder/CEO,  www.easyshopeasycook.com, Saudat Salami said she primarily started her business to help working professionals especially women balance work and home life about her views on men.
She explained that most of the customers on the platforms are working women, although increasingly many men have started signing up to use their services.
"Most of these men are either procurement managers ordering for their companies or single men shopping for their homes. Most married men leave shopping for their wives,
When married men initiate the ordering process, they usually link them to their wives to complete the process"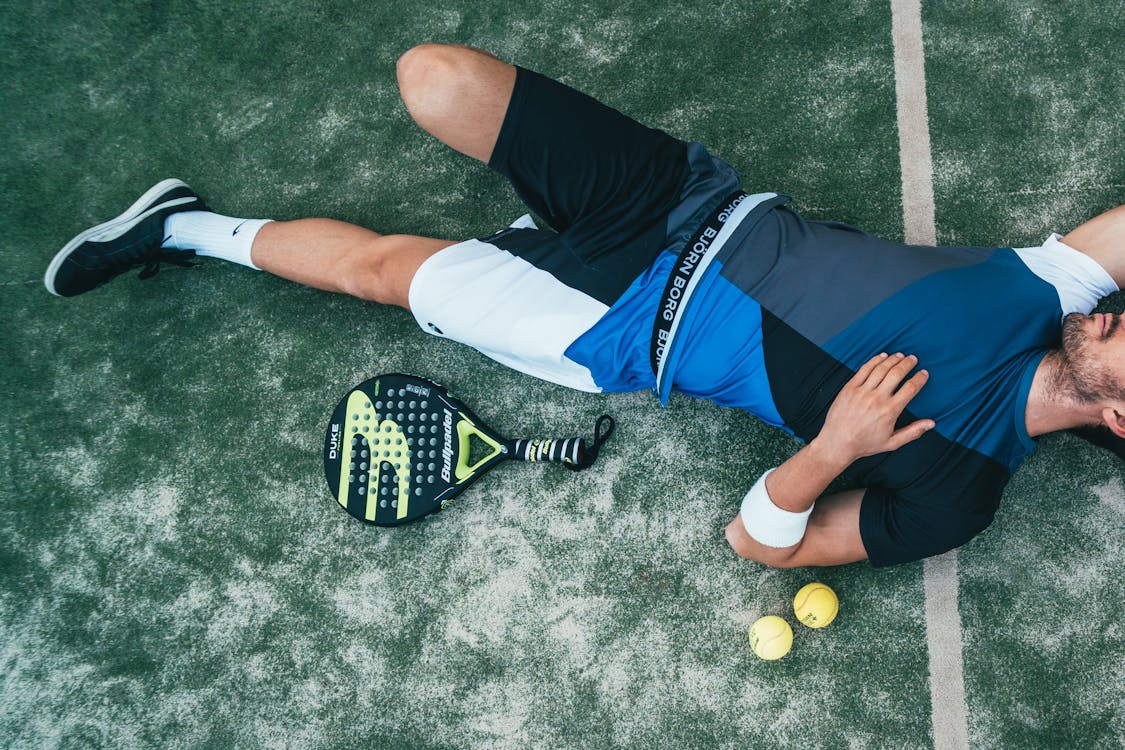 She pointed that work-life balance affects everyone but in different ways and non should be ignored, adding that men's cases are not pronounced because culture expects women to take care of domestic chores even when they are working.
YOU CAN ALSO READ: Microsoft, Federal Government Partner on National Digital Transformation Growth
"Usually, when men get married, this domestic responsibility is left to women to care for. Increasingly many men have taken up more domestic chores with women and both are now finding ways to outsource domestic services to help balance with life", Saudat explained.
Do you want us to share your enterprise and brand stories to the world on our platform for effective business leads and returns?
Kindly call this number, +2348063450905 or send an email to news@enterpriseceo.ng.
We will be glad to tell your impact stories.
Follow enterpriseceo.ng on Twitter and Facebook to join the conversation.