International Executive Consultant and Best Selling Author, Dr. Natalie Forest will be speaking at this year's virtual conference of the Mainland Chapter of the Lagos State Branch of Chartered Institute of Personnel Management.
YOU CAN ALSO READ: Why Master Degree May Not Be What You Need After Your First Degree
The webinar that has been tagged "Rethinking the Norm: A Paradigm Shift in Human Resources Professionals would be held on May 20th, 2021.
Natalie is America's leading expert in personal performance, and founder, Success Revolutions and Revolutionize Your Potential, a series of educational training for individuals and corporations across the globe.
She has engaged leaders, corporate teams, and entrepreneurs to identify consistencies for their success.
Her engaging methods and techniques increase productivity, teamwork, retention, resulting in higher profitability, authentic fulfillment, and less stress.
Natalie is a sought-after speaker and trainer and has participated in numerous conferences, events, television, and radio shows across the nation.
Webinar Host, Sina Matti said that the webinar will drive and maintain a high standard of professional competence and foster the method of applying the science and art of personnel management to encourage, extend, increase, disseminate and promote knowledge and the exchange of information and ideas.
Matti explained that the paradigm shift for human resources managers is an ongoing dynamic process that requires an ability to adjust appropriately to the continuous evolution of employee productivity, output, and overall development.
In his words, "the ongoing pandemic changed the culture of administration in the workspace environment as we know it,
Remote meetings replaced indoor meetings on-site, online conferences replaced seminars, less paperwork and more interactive sessions with employees and also increased collaboration amongst team members and their leaders", he said.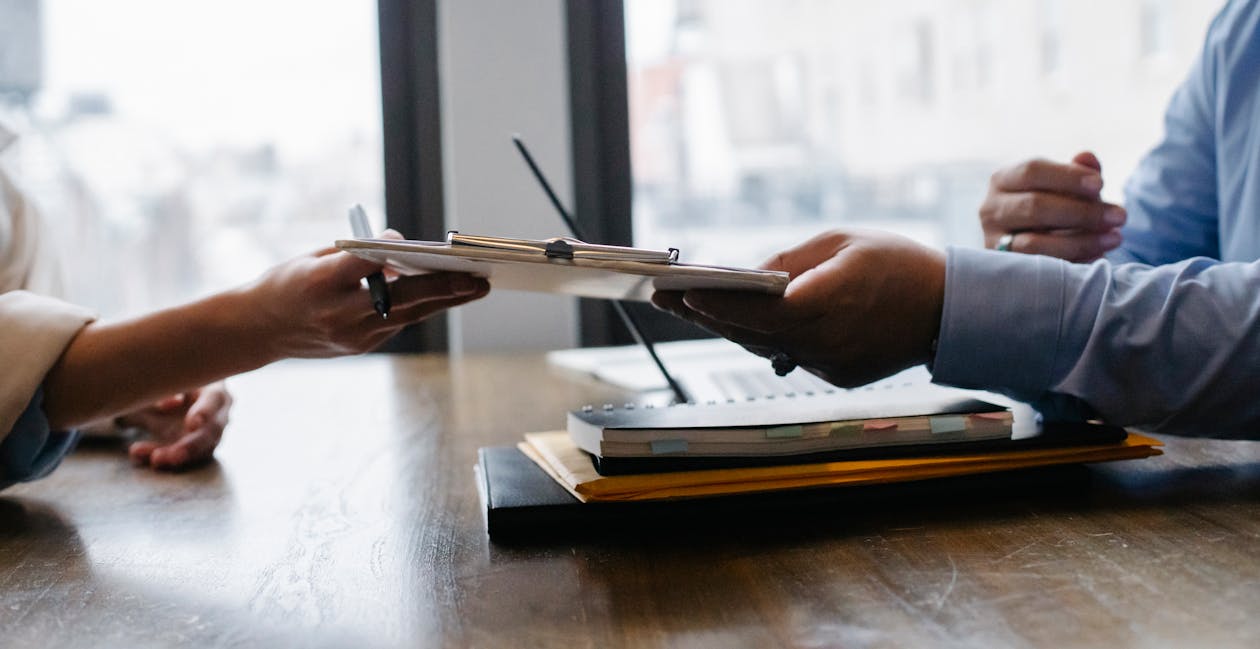 YOU CAN ALSO READ: 'My Office Will Open Doors for Inclusive Leadership', N-BA's President, Okoya
Matti called on interested participants to register via the Pre-Registration Link: bit.ly/Maykss to participate.
Do you want us to share your enterprise and brand stories to the world on our platform for effective business leads and returns?
Kindly call this number, +2348063450905 or send an email to news@enterpriseceo.ng.
We will be glad to tell your impact stories.
Follow enterpriseceo.ng on Twitter and Facebook to join the conversation.