Paystack, one of the leading Nigerian fintech Startups, has expanded operations to South Africa just seven months after the Stripe acquisition.
The startup acquired for over $200 million in October 2020, announced its official launch in South Africa on Thursday to increase its operating markets to three, including Nigeria and Ghana.
YOU CAN ALSO READ: Heirs Holdings Oil Company Appoints Osayande Igiehon as CEO
The South African launch was preceded by a six-month pilot, which means the project kickstarted a month after Stripe acquired it. Stripe is gearing toward a hotly anticipated IPO and has been aggressively expanding to other markets.
Prior to the Paystack acquisition, the company added 17 countries to its platform in 18 months, but none from Africa. Paystack was its meal ticket to the African online commerce market, and CEO Patrick Collison didn't mince words when talking about the acquisition in October.
"There is an enormous opportunity. In absolute numbers, Africa may be smaller right now than other regions, but online commerce will grow about 30% every year. And even with wider global declines, online shoppers are growing twice as fast. Stripe thinks on a longer time horizon than others because we are an infrastructure company. We are thinking of what the world will look like in 2040-2050," he said.
Although Stripe said the $600 million it raised in Series H this March would be used mainly for European expansion, its foray deeper into Africa has kicked off. And while Paystack claims to have had a clear expansion roadmap prior to the acquisition, its relationship with Stripe is accelerating the realization of that pan-African expansion goal.
Now, Africa accounts for three of the 42 countries where Stripe currently has customers today.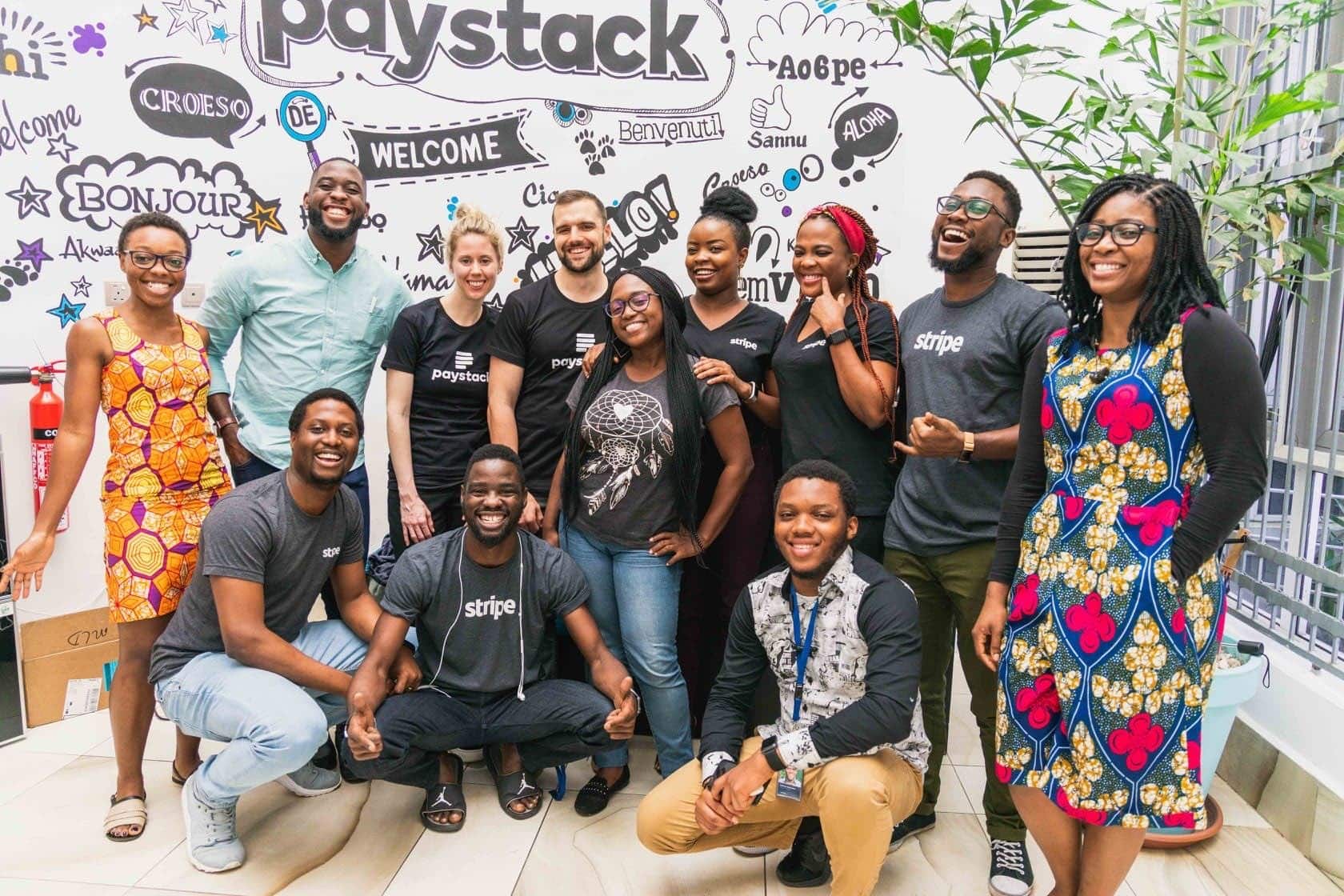 "South Africa is one of the continent's most important markets, and our launch here is a significant milestone in our mission to accelerate commerce across Africa," said Paystack CEO Shola Akinlade of the expansion.
YOU CAN ALSO READ: 'We Are Delivering Exceptional Brand Experiences in Marketing Communications' – CEO, Exposé Marketing.
"We're excited to continue building the financial infrastructure that empowers ambitious businesses in Africa, helps them scale, and connects them to global markets." He added.
Do you want us to share your enterprise and brand stories to the world on our platform for effective business leads and returns?
Kindly call this number, +2348063450905 or send an email to news@enterpriseceo.ng.
We will be glad to tell your impact stories.
Follow enterpriseceo.ng on Twitter and Facebook to join the conversation.