Kola Shawana
---
If you love music, study the rudiments, play instruments, and become a master. Several other passion choices also follow this route. But what happens when this is not the case or when my family is not buoyant enough to fund my way through and access to scholarships is hard to come by?
---
Lanre finished from a Federal University in Nigeria after studying Chemistry with a Second Class Upper – a coveted result in current-day Nigeria, with thoughts of boundless opportunities as he stepped out of the four walls of his alma mata. He looked forward to working in large corporations and conglomerates, raking in the big bucks, and ultimately living large.
YOU CAN ALSO READ: Twitter Introduces Tip Jar, Feature That Allows Users to Send, Receive Money
However, it turned out that this dream did not come to reality as quickly as he had hoped, he toiled and toiled, did a few interviews, and got the dreaded 'we regret to inform you' mail and sometimes got no feedback at all.
As an informed young man, he consistently had his CV updated and ready to send out to any prospective or potential employer. This went on for 2 years until an opportunity to further his education came up and he went for a Master's program in Applied and Analytic Chemistry in the United Kingdom. He came back to Nigeria after completing his program and eventually got a job in a bank.
Lanre's story is synonymous with a lot of young graduates today and there are others who immediately after graduation, got opportunities for a Master's program and they took it. But like everything in life, there are positives and negatives, so I will attempt to be as objective as possible.
According to Wikipedia, a master's degree is an academic degree awarded by universities or colleges upon completion of a course of study demonstrating mastery or a high-order overview of a specific field of study or area of professional practice. It requires the previous study at the bachelor's level, either as a separate degree or part of an integrated course.
Armed with the above explanation, one can argue that the only requirement to going for a master's degree in a previous study at the bachelor level. So, once you are done in the university, feel free to pursue a master's degree, nothing is stopping you!
The confusion however comes after one must have completed the program and is back in the labour market, job hunting. The dearth of jobs in general leaves one having to do just any job for survival's sake, bills have to be paid, and waiting to find specialized jobs may end up being an effort in futility.
So why did I spend that money, time, and effort specializing in a field for Environmental and Disaster Management if I would end up being a salesman for a beverage company? Or master Deepwell Engineering and end up as a bank teller? Even though these are not bad fields in themselves, it could be very frustrating positions to be in, and because of the climes we find ourselves, it is better avoided if possible than experienced and I will suggest a few ways to navigate this.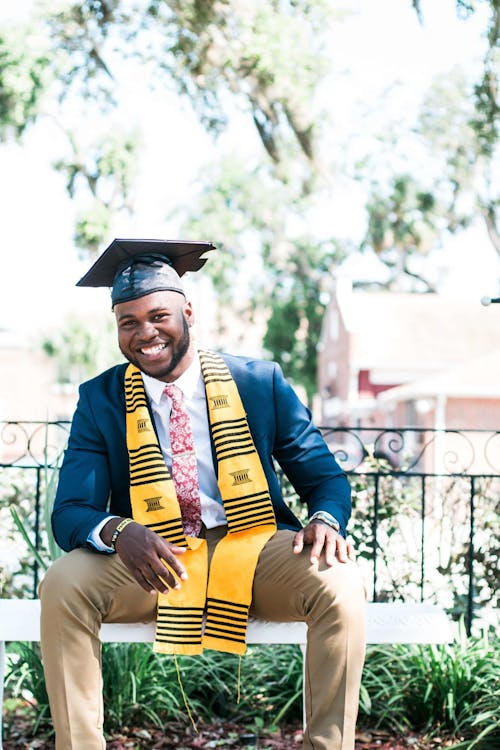 The educational system in Nigeria, family pressure, and societal stereotypes do not give room for students to make 'heart' choices on courses of study, we rarely pursue passion via education but when possible, this is the sweet spot to be in, pursuing mastery and doing what you love will then come naturally.
If you love music, study the rudiments, play instruments, and become a master. Several other passion choices also follow this route. But what happens when this is not the case or when my family is not buoyant enough to fund my way through and access to scholarships is hard to come by?
YOU CAN ALSO READ: Uber To Introduce Uber Connect, Uber Hourly Services in Nigeria
My position on this matter is if you don't have to get a master's degree, do not be in a hurry or settle for one as an alternative to a job search. A lot of people end up acquiring several degrees that are not relevant to their paths just because and they only end up looking good on paper if not applied consistently to daily pursuits. Do not get me wrong, beyond mastery in a chosen field, getting that degree also helps in honing analytical skills, objective critical thinking and evaluation, and solving complex problems if the process is followed truly. Therefore, it is not a loss at all.
However, the better place to be is when clarity is sought and understood on where you want to master it after you have graduated from the university. Spend some time working, deepening your experience, volunteering, exploring until you come to a position where you require mastery in a chosen field. This way you avoid the frustration of wasting time and effort and you very well know what you are getting into as the choice is yours.
If you find yourself in a position where you have a master's that is not being applied, your choices are either to develop a passion for your present circumstance and seek mastery in it vide other course works, training, conferences, etc., or change your job.
YOU CAN ALSO READ: Paystack Expands Operations To South Africa After Stripe's Acquisition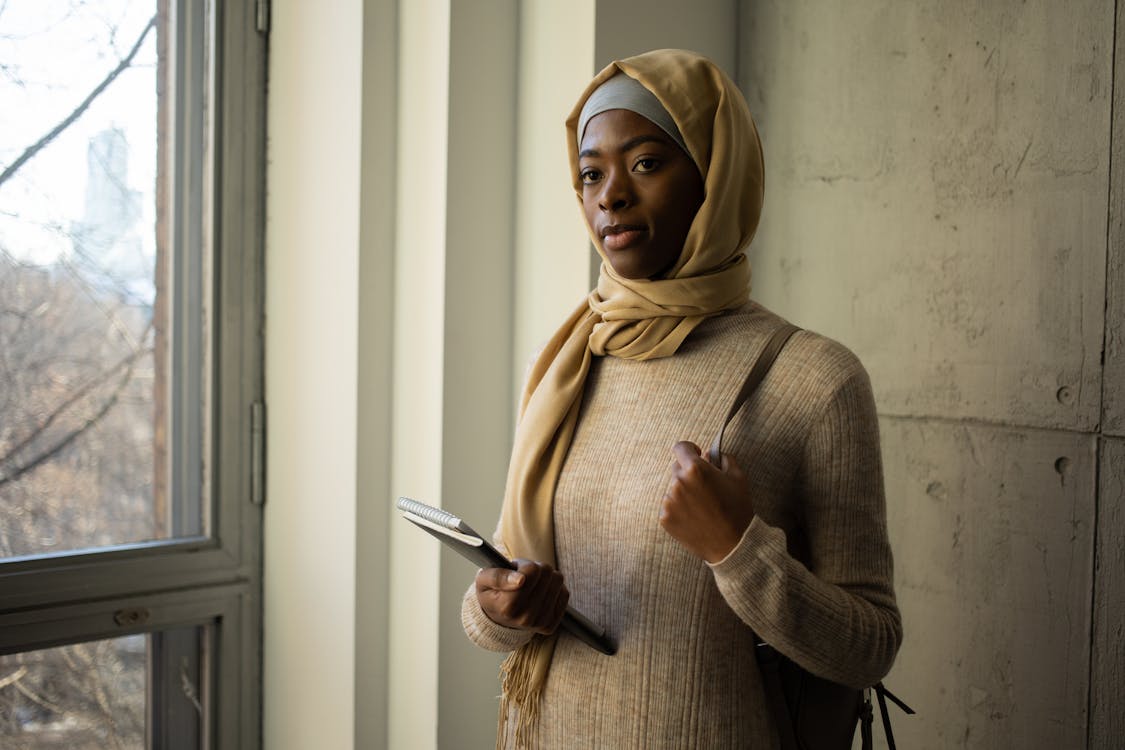 There is no one size fits approach to these issues but there is every need to evaluate circumstances and pivot for progress. It may not be your choice to become frustrated about certain happenings but it is definitely your choice to stay frustrated. Don't be that person.
Do you want us to share your enterprise and brand stories to the world on our platform for effective business leads and returns?
Kindly call this number, +2348063450905 or send an email to news@enterpriseceo.ng.
We will be glad to tell your impact stories.
Follow enterpriseceo.ng on Twitter and Facebook to join the conversation.