I'm not sure of the backgrounds and traditions in other continents of the world, but one thing I am very conversant about women and their families in Africa is that they are guardians of their children's welfare and have explicit responsibility to provide for them materially.
YOU CAN ALSO READ: 'Most of The Products We Use For Pest Control, Disinfection Are Sourced Abroad' – MD/CEO, Bug Zappers, Bukky Soleye
Besides, they are also the household managers, providing food, nutrition, water, health, education, and family planning to an extent greater than elsewhere in the developing world.
If these are the roles of women in their immediate families, what exactly should the roles of men be, apart from providing the basic needs for the family? Should women abandon her roles at home and pursue her career the way her husband does? Or should she outsource her domestic responsibilities to pursue her business and career?
According to UNWomen Reports, Women in sub-Saharan Africa collectively spend about 40 billion hours a year collecting water. Per week, women in Guinea collect water for 5.7 hours, compared to 2.3 hours for men; in Sierra Leone, women spend 7.3 compared to 4.5 hours for men, and in Malawi.
The data by the UNWomen Reports has not in any way exemplified the value of women to what they can contribute to global development.
Women's empowerment can be defined as promoting women's sense of self-worth, their ability to determine their own choices, and their right to influence social change for themselves and others.
In her position as one of the women leading global cause for women's growth and development in the Sub Sahara Africa, Founder and CEO, EasyShopEasyCook.com, Saudat Salami supports the position that women should outsource their domestic chores to building their businesses and careers.
According to Saudat, she mentioned that women must know that a support system is required for domestic responsibilities if they are to scale their businesses.
"They must use the crèche, nannies, use a grocery delivery service, get a driver to free up their time and do what is necessary to build their businesses and careers,
They can have it all but they need to build a support system around themselves and doing this doesn't remove the super-woman crown from them. They worth it and deserve it without the guilt", she said.
She called on accomplished women in the society to come out with their grass to grace stories to inspire other women to achieve new possibilities.
According to her, "That way, they will encourage women to take their small businesses seriously and do what is necessary to scale even while building a good home and well-trained children"
In her points, she said that most women became entrepreneurs and business owners because they want to have time for their household responsibilities, adding that 48% of the entry workforce are women, at the management
level they are 22%, and at the board level, they are less than 5%.
YOU CAN ALSO READ: MSME Africa Celebrates 1 Year Milestone, Launches MSME Business Pitch Contest in Partnership with Kiakia FX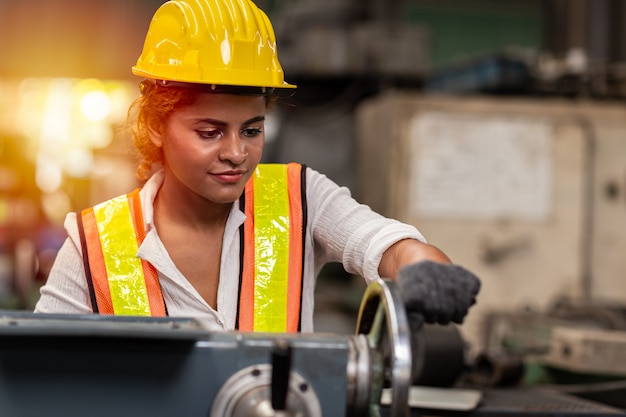 "This is because, by the time the working woman gets to management level, she'll most likely be married with children. Her household responsibilities will be difficult to manage with her work and in most cases, she will choose home and drop off from work,
For women to make ends meet and contribute economically to her household, Saudat said she must opt to start a business from home to be able to have time to raise her children.
Do you want us to share your enterprise and brand stories to the world on our platform for effective business leads and returns?
Kindly call this number, +2348063450905 or send an email to news@enterpriseceo.ng.
We will be glad to tell your impact stories.
Follow enterpriseceo.ng on Twitter and Facebook to join the conversation.