In almost all industries, technology has continued to redefine how businesses and other professions are being done. The smart use of technology has become an integral part of business success today, the grocery industry not excluded.
YOU CAN ALSO READ: 'Women Should Venture into Agriculture and Stop Saying It's a Man's Job' – Halima Zawiya, 24 Years Old Farmer
We are in a digital era, businesses are now using mobile devices to create, cloud computing to collaborate, cognitive computing and artificial intelligence to improve operations, and data analysis to extract key insights, order goods in supermarkets, and make all sorts of banking transactions.
Following the positive impact, technology is making in most global corporations, organisations are increasing their budget on technology to further create more possibilities for them.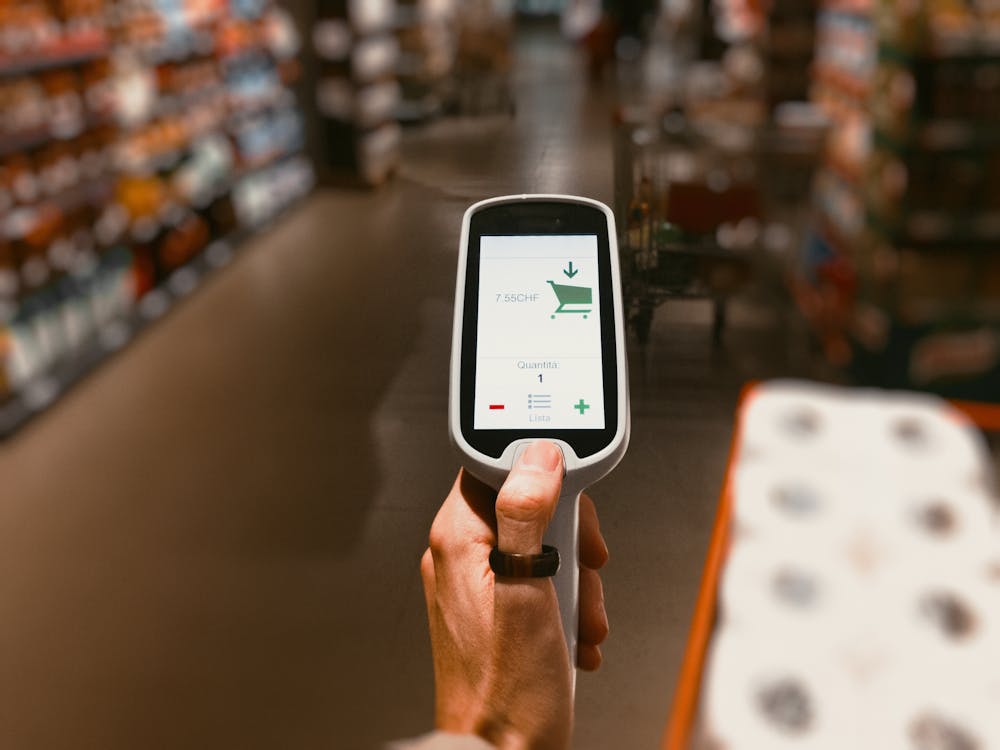 As technology is occupying bigger positions in other industries, the grocery business must also find reasons to effectively use technology to innovate the industry. Technology seems to occupy a bigger position in our lives and businesses with each passing year. Huge annual advancements in computers, phones, tablets, POS systems, cloud storage, data backup, software, and more create an ever-changing realm of IT possibilities.
According to Ketan Gandhi's report published on May 20th, 2021 in NextBizPost, it puts that global food and grocery retail market size was valued at USD 11.7 trillion in 2019 and is expected to grow at a compound annual growth rate (CAGR) of 5.0% from 2020 to 2027.
Ketan's projection into what the coming years will stand for the grocery industry has set the pace for should be expected why investing in technology must be one the cogent ways to prepare for the future shock.
Founder, easyshopeasycook.com, Saudat Salami said that although technology is the answer to innovation in the industry, many seem to concentrate on software applications and leave out hardware technology. There is little or no cold chain hardware in the supply chain to support the fresh grocery sector.
The fresh products coming from the farms are not transported properly nor stored in cold rooms so over 40% of goods in transit go to waste.
"As we are advancing in innovative ways to order groceries, pay for groceries and deliver groceries, if we do not invest in technology that will help farmers and aggregators supply high-quality products in the best condition there won't be fulfillment and we will have unsatisfied customers. Digital trust is a major issue in Nigeria and that trust is not just for payment it is also for goods ordered and expected to be delivered in good condition", Salami explained.
Alex Barseghian, author with Forbes identified mobile apps and artificial intelligence as part of the disruptors that will redefine the future of the grocery business.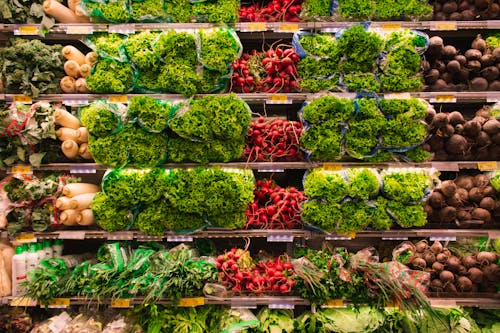 YOU CAN ALSO READ: Microsoft, Federal Government Partner on National Digital Transformation Growth
He pointed that as mobile usage continues to rise, retailers must offer native apps that let customers check everything from store locations and hours to loyalty card balances, adding that  If items on a customer's list aren't available, that will likely mean that they'll have to make another stop somewhere else—or they'll bail altogether and get all their groceries from a competitor.
Do you want us to share your enterprise and brand stories to the world on our platform for effective business leads and returns?
Kindly call this number, +2348063450905 or send an email to news@enterpriseceo.ng.
We will be glad to tell your impact stories.
Follow enterpriseceo.ng on Twitter and Facebook to join the conversation.