Up till now, Covid-19 is still a strong mystery that the entire world has not recovered from its shock and how it's affecting global business and its development. Its effects have drastically generated temporary food shortages, price spikes, and disruption to markets around the world.
YOU CAN ALSO READ: How I Transformed My Dad's Gift Cards Kiosk into a Multimillion Company 
As it affected every space of life, it has also a great impact on women and their careers coupled with how they respond to family affairs. Its negative impact on family work-life balance was already increasingly challenged with occupational burn-out and over-reliance on digital devices, most especially for women.
When asked if she was afraid of becoming infected with Covid-19, Riya Akter, 22, and apparel worker like her husband said work came first and needed to be done, otherwise, there would not be food on the table.
Like other women did during the pandemic, Riya works while maintaining social distance with other workers as ready-made garment (RMG) factories reopened amid the Covid-19 pandemic in Dhaka, Bangladesh.
While everyone is facing unprecedented challenges, women are bearing the brunt of the economic and social fallout of COVID-19.
YOU CAN ALSO READ: Future Africa Invests $3m in 13 startups, Increased Portfolios in 2021
During the peak of the pandemic in 2020, women who are poor and marginalized faced an even higher risk of COVID-19 transmission and fatalities, loss of livelihood, and increased violence.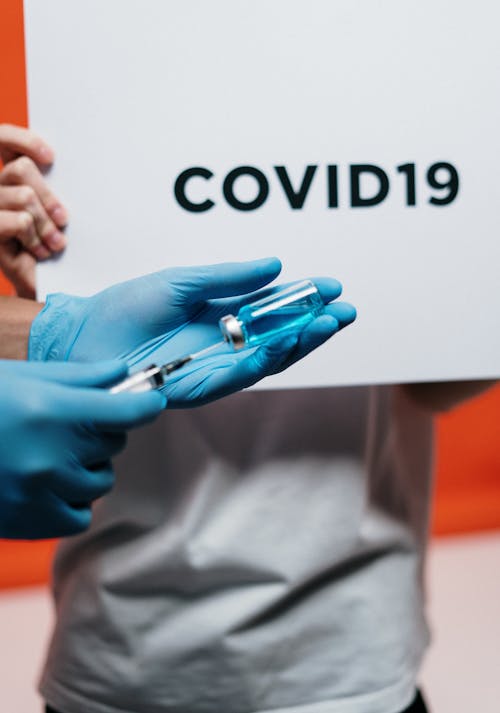 As recently mentioned by the United Nation for Women, Globally, 70 per cent of health workers and first responders are women, and yet, they are not at par with their male counterparts. At 28 percent, the gender pay gap in the health sector is higher than the overall gender pay gap (16 percent).
The report further pointed that one in ten women quit a job due to a pandemic-related reason and almost half said that one of the reasons was because they felt unsafe at their workplace. This grossly affected family caregiving responsibilities before and after the pandemic and adversely affected the roles of women at home.
More than one in ten women were reported to have cared for a family member who needed special assistance before the pandemic and over one in ten women were said to have new caregiving responsibilities as a result of the pandemic.
YOU CAN ALSO READ Alternative Cap Inks Firstfounders Inc. To Host Closed Group Demo Session
Mrs. Saudat Salami, the founder of www.easyshopeasycook.com says that many women suffered domestic violence during COVID19. Many women are also key providers at home and due to the lockdown and restriction of movement, they could afford to support their family.
This raised tension in the homes which led to violence. Women do many businesses around food but their businesses were not digitalized; after they suffered set back many looked for ways to digitalize their services in order to include home delivery services to their customers.
Salami has trained over 150 women in the last 12months in a program she called Personal Home Shopping Business.
This program focused on training women on the basics of running a food-related business and helping them to have an online presence.
The program included courses in Food Safety, Book Keeping, Entrepreneurship, Business Fundamentals, Digital Marketing, Psychosocial support, and 6 months of mentorship. It was her way of giving back and helping her community cope with the challenges of COVID19.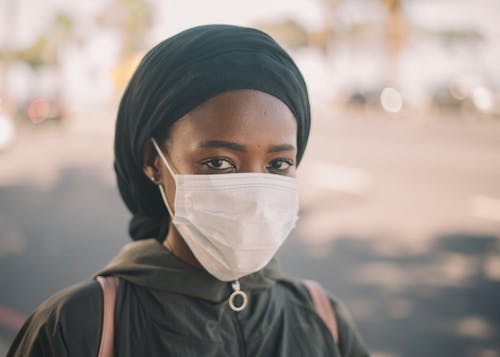 YOU CAN ALSO READ: Why Women Should Outsource Their Domestic Chores to Build Businesses, Careers
Her program was both online and in-person with the online workshop having participants from over 5 countries outside Nigeria. This shows that women have similar needs around the world and our solutions can easily be localized.
Do you want us to share your enterprise and brand stories to the world on our platform for effective business leads and returns?
Kindly call this number, +2348063450905 or send an email to news@enterpriseceo.ng.
We will be glad to tell your impact stories.
Follow enterpriseceo.ng on Twitter and Facebook to join the conversation.