Nurudeen Salako
---
The ban has created a gap between producers and consumers disrupting the medium where products are display and service providers connect with their clients
---
Today makes it exactly seven days that the Federal Government of Nigeria suspended indefinitely, the operations of the microblogging and social networking service, Twitter, in Nigeria.
YOU CAN ALSO READ: Workplace Gender Diversity and The Role of Inclusion
The move has understandably drawn outrage from Nigerians who see it as yet another attack on free speech by the government. However, free speech is not the only thing affected as most people could have thought.
The Twitter ban could also affect the country's economy. Consequently, brand owners' and investors' confidence has continued to weaken, and there would be a negative impact on development.
EnterpriseCEO gathered brand owners' and digital media experts' opinions on what effects Twitter suspension has generated for their businesses.
According to Tellit.ng Co-founder, Yemi Orimolade described micro-blogging as an enabler for businesses to grow and with the ban, it has made various campaigns less effective with influencers who look up to Twitter to run campaigns, losing out largely.
"The huge implication of Twitter from an influencer standpoint is that a lot of young people are losing out on economic opportunities. The ban has created a gap between producers and consumers disrupting the medium where products are display and service providers connect with their clients", Yemi added.
Speaking on the effect of the Twitter ban on her brands' promotion media company, the founder of LatoshMedia, Mercy Nwoye decried the Twitter ban saying it has pulled a negative effect on her business.
LatoshMedia runs promotions, campaigns, and increasing followers' ratio and visibility for brands on all social media but with the Twitter ban, Mercy has been asked to hold on with three campaigns she is currently working on for different clients and the truth now according to her is that she has no idea when things will normalize.
"So, I have not only lost potential jobs and clients due to the fact that brands are now scared of doing anything on Nigerian Twitter but I have also lost the jobs I am currently running, and mind you, I don't have a day job, it's my number one source of income, she added.
Another farm produces business owner who also operates on Twitter, Co-founder Cocodrilo Ventures Co-founder, Moshood Abeeb said the suspended social media platform has been useful for his farm produce goods and services as it provides a marketplace for him to connect globally with customers and make sales.
Highlighting the negative role played by the Twitter ban on his business, he said, "the Twitter ban has been an obstacle in getting new customers and connecting with the earlier ones which have led to the wastage of the perishable products we sell to our online customers.
For example, we engaged in Twitter space lessons for our aspiring farmers who pay for our services and get delivery of their seeds through our delivery bikes, which has stopped and has also rendered them idle with no wage.
"As we speak, our company online activities are paused considering the unsafe use of VPN, we look forward to a lift of the ban soonest to enable us to connect to our teeming customers that need our services, he added.
For Abiola Bonuola, a Senior PR and Marketing Communication consultant, the Twitter ban has led to the complaints of her clients who are now denied access to their investors through Twitter and amounting to losing a lot of jobs regarding digital marketing and PR tech.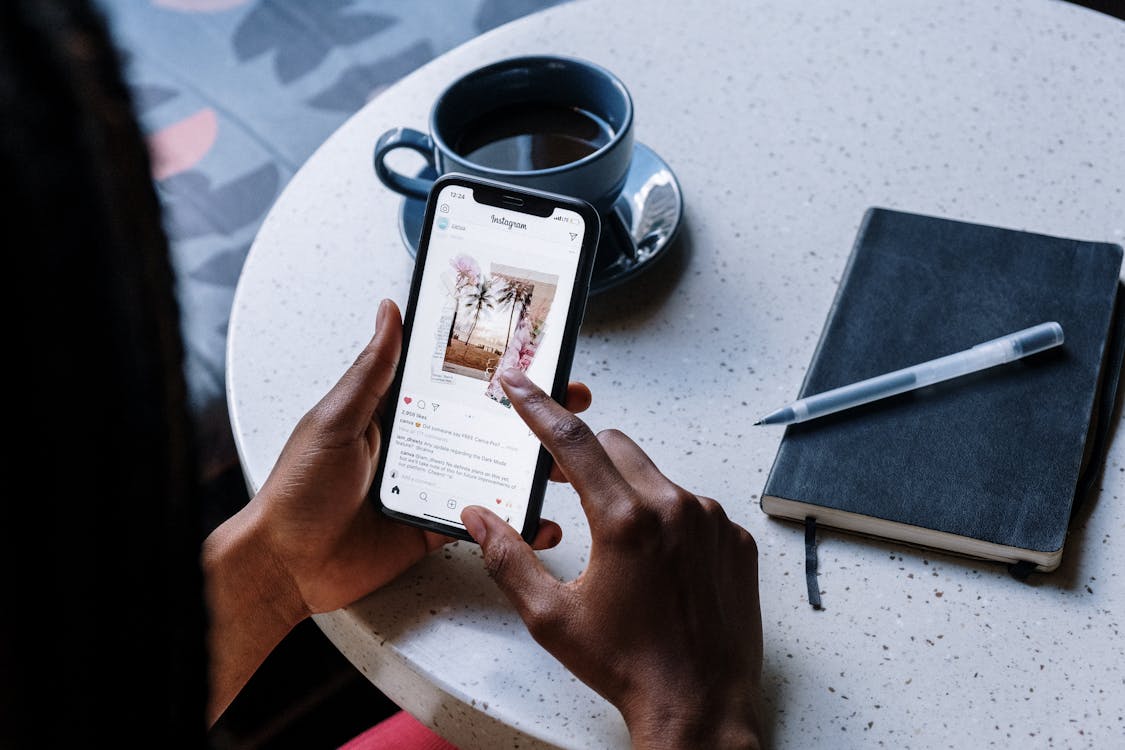 YOU CAN ALSO READ: Why Grocery Business Must Use Data Analytics to Drive Business Insights for Growth
"I can't reach my client anymore and now, I need to do a lot of research about their contacts and details to remain connected with them. I have to re-strategize my business marketing by introducing them to other platforms like TikTok and LinkedIn.
–
Do you want us to share your enterprise and brand stories to the world on our platform for effective business leads and returns?
Kindly call this number, +2348063450905 or send an email to news@enterpriseceo.ng.
We will be glad to tell your impact stories.
Follow enterpriseceo.ng on Twitter and Facebook to join the conversation.