Running a successful business does not only work on having an efficient manager, its success also works on understanding and managing the tones of data and effectively analyzed for effective business growth.
YOU CAN ALSO READ: Mastering Brand Communication Strategy For Brand CEO
Gathering data to drive business helps you to better understand customer behaviour and business success is becoming pertinent to build a growing business.
In an interview with McKinsey, Executive Vice President/Gen Manager in charge of Digital Experience at Adobe Inc, Anil Chakravarthy said that the most value comes from being able to collect and correlate information from different kinds of systems.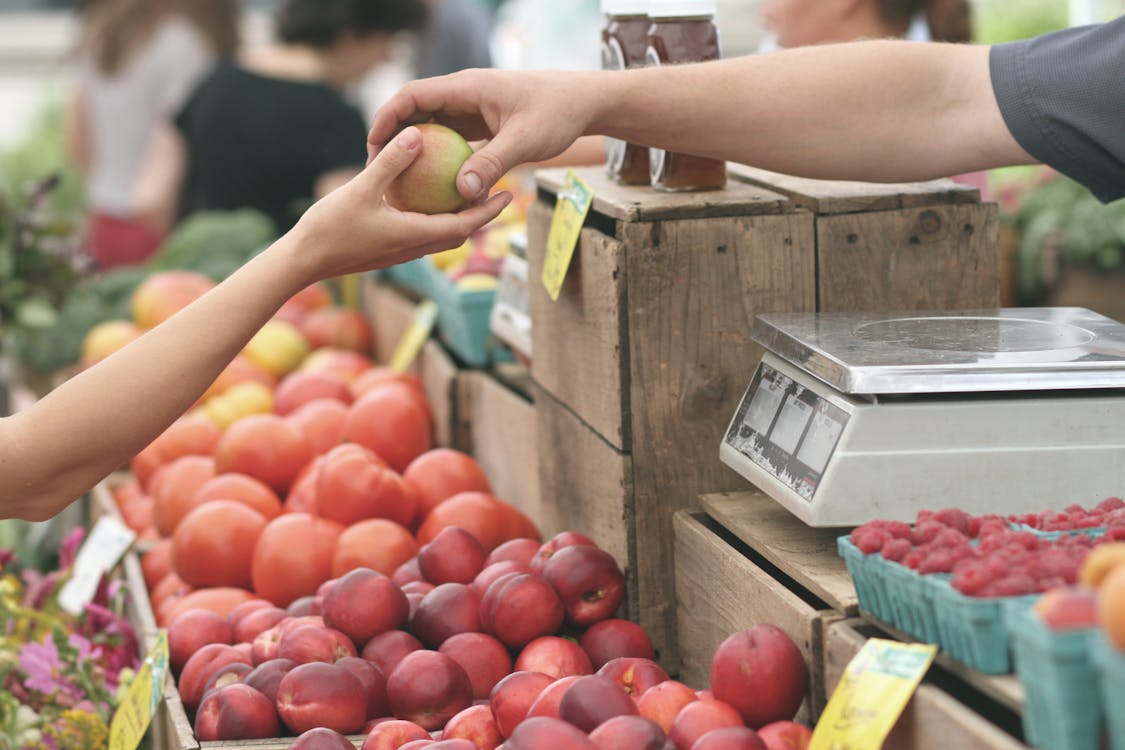 Anil gave an example of a major oil company that historically used traditional data models and databases to determine things like the profitability of an oil well. They would start by collecting data about an oil well. What are my costs? How much production do I have? Then they could ask, If the oil price hits X, will this oil well be productive or not? That was a traditional way of analyzing an oil well.
In a 2017 Harvard Business School's Digital report, Kroger Company was reported to be the nation's largest grocery retailer, operates 2,778 stores, and sold $115 billion of groceries to Americans in 2016 but could not use data to transform the growth of the company.
Saudat Salami, Founder of www.easyshopeasycook.com the pioneer fresh grocery delivery company in Nigeria says that data collection on consumer use of their service helps them with SKU optimization and inventory forecasting. The data also gives them insights into where most of their customers live and explains their lifestyle and shopping pattern.
Wal-Mart and Amazon-Whole Foods, on the other hand, were said to have their sights set on the $700 billion grocery industry and equipped with technology and modern commerce approaches.
According to the report, "not only are these eCommerce leaders able to sell food online and deliver it right to a consumer's home, but they gained massive advantages in customer data that physical retail locations alone don't have and therefore can't use for inventory forecasting or SKU optimization"
YOU CAN ALSO READ: Disabling The Disability in The Workplace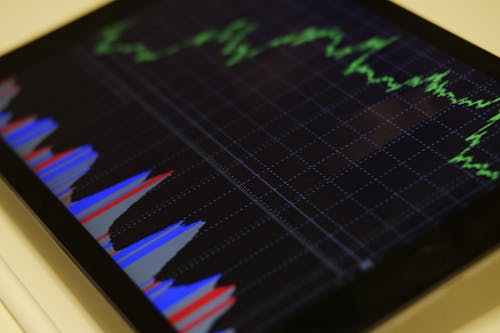 "Delivery method aside, the data collected on consumer purchasing can lead to advantages in pricing, supply chain, and cross-selling that simply allows data-enabled businesses to outperform their competitors. Not only does Kroger stand to lose market share, but faced a difficult battle to remain profitable if more data-driven competitors can operate more efficiently and price lower.
Do you want us to share your enterprise and brand stories to the world on our platform for effective business leads and returns?
Kindly call this number, +2348063450905 or send an email to news@enterpriseceo.ng.
We will be glad to tell your impact stories.
Follow enterpriseceo.ng on Twitter and Facebook to join the conversation.