Story by  Nurudeen Salako
---
To that end, real estate professionals should post pictures of their live listings and the ones that sold, so prospective clients can get a feel for how they market properties and their level of success.
---
The real estate industry is one of the most important industrial sectors in Nigeria. Its development and the development of real estate values are important to Nigeria's economic business cycle and the country's long-term growth path.
YOU CAN ALSO READ: Why I Have Passion for Women in Leadership Positions
Making the world a global village with the emergence of the internet, social media is now the modern marketplace for people to engage and showcase what they have to offer for prospective clients/customers to make purchases.
Real estate leveraging on social media strength to boost its sales and revenue would be a deal worthwhile and improve the client service relationship to foster continuous and mutual engagement.
Leveraging on social media, real estate internal marketing/media teams need to develop strategies and determine the best partnership and social platforms to help drive business goals. The media role involves determining the strategy and spend for brand initiatives, client service and building social ad campaign amongst other.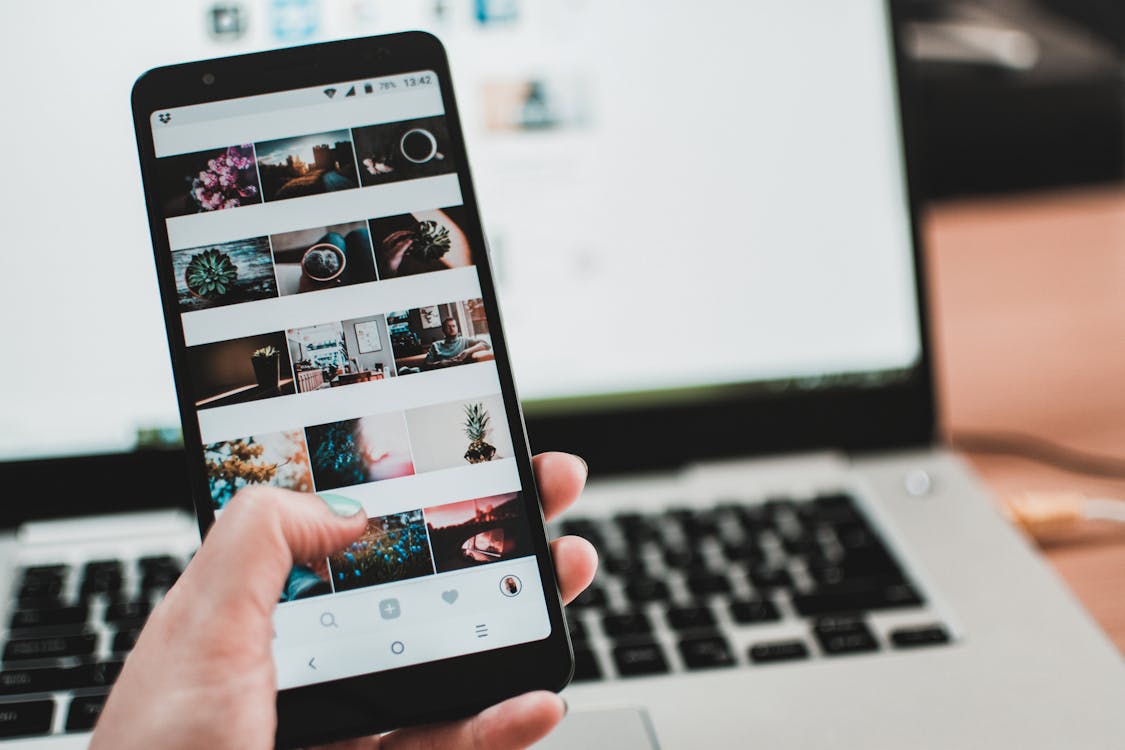 Another key role in determining what the plan is from a brand marketing perspective. Integration, sponsorship, partnerships, and campaigns, social inherently has a place in all of them.
The benefit of real estate involving social media, studies found that 77% of real estate agents are using social media for business. In doing so, they should be consistently posting on their channels while maintaining a unique brand across all their social media handles, separating personal from the professional channel, making sure they have their personal channel and remain private.
To that end, real estate professionals should post pictures of their live listings and the ones that sold, so prospective clients can get a feel for how they market properties and their level of success. Pictures of happy homeowners in front of their new home can be really effective because it adds a human element.
The virtual mindset of looking at homes isn't going away –especially given today's market– and people are looking for ways to truly see homes and make a decision without having to physically step inside them. Real estate professionals want to put their best foot forward with their pictures, but clients want to see the nitty-gritty. So, If you can equip prospective buyers with the resources to see those houses and make an educated decision, the better off you'll be.
Having quality content online and ways to connect with the consumer through social channels are critical. In fact, the biggest tip for real estate professionals is to do things differently. The majority of the 77% of real estate agents who are on social media are primarily on Facebook and Linkedin, so look at your target audience and who you're ultimately trying to reach. Then, find competitive ways to get in front of those individuals.
Everyone has a Facebook page now, and everyone is posting their listings, so what is that unique that will set you apart? Looking for ways to create more content around your listing goes a long way. Social is also moving toward user-generated content, which doesn't have to be completely polished or professionally done. Go out and be yourself.
There is been a shift toward more connectivity around interest as people are no longer interested in seeing posts from friends they haven't talked to in years and are instead seeking out information that's tailored more to what they like.
YOU CAN ALSO READ: How High Achieving Women Get Things Done
People are looking or the content that's interesting to them. So they're curating their feeds, watching the content they're interested in, and being part of the
Do you want us to share your enterprise and brand stories to the world on our platform for effective business leads and returns?
Kindly call this number, +2348063450905 or send an email to news@enterpriseceo.ng.
We will be glad to tell your impact stories.
Follow enterpriseceo.ng on Twitter and Facebook to join the conversation.