Growing a successful Small-Medium scale business can seem like a daunting task. After all, by the end of their third year, roughly half of all small business owners have closed up shop. Yet there are many statistics that show the clear vision of time, money and perseverance are significant and how business owners can maximize resources available setting up small and medium scale businesses.
YOU CAN ALSO READ: 'Fox Capital's ROI is Unbeatable, Guaranteed' – Fox Capital's Investment Manager, Chika Ibobo
It's true there are highs and lows to face along the way, but the benefits entrepreneurs find of being their own boss outweigh any downfalls. By creating a business founded on compassion and drive, a business owner can stray away from being just another statistic and turn a business into a thriving success. Let's dive into the three secrets to making it big in business as SMEs owners.
Drive to succeed
It's not far-fetched to assume all business owners have the same goal: to see their company grow and flourish. However, it's not the goal that separates the prosperous from those who don't make it. It's the drive and work ethic of the entrepreneur.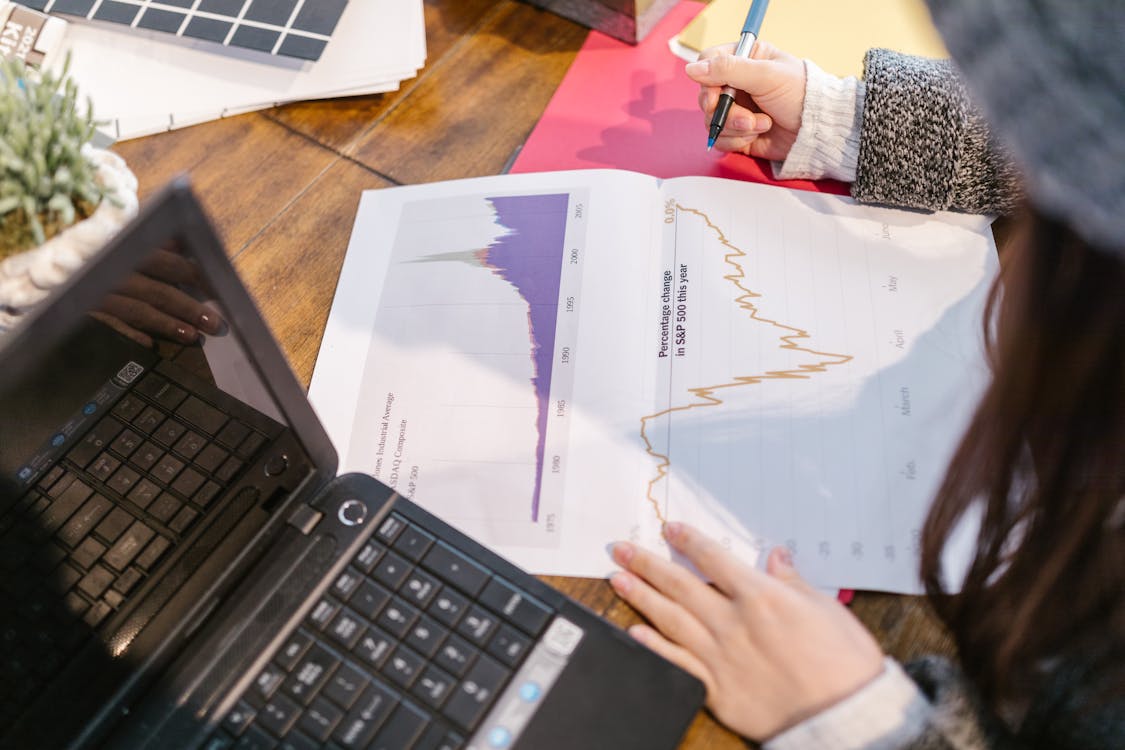 Where does that drive come from? It is created by envisioning the reward at the end of the journey and overcoming everything that stands in the way. It is about propelling forward no matter what. One must possess trust in their own abilities and a desire to succeed that is not derailed by twists and turns in their personal entrepreneurial journey.
Focus
Poor focus can easily get in the way of growing a business. It takes time to network and builds up a business to a sustainable level, meaning focus must be maintained throughout the process. Successful entrepreneurs know the importance focus plays in reaching long-term goals, but those goals need to be clear and specific. A business will better succeed when it is focused on one goal.
This isn't always easy, but concentrating on each step of the journey one at a time can help. The biggest stumbling blocks for business owners can be poor time management and lack of focus, so keeping that drive discussed earlier along with self-discipline will keep that goal within reach. It also is beneficial to have a support system with those who can help keep an entrepreneur on track and focused.
Empathy
For those who decide to run their own business, it should be about more than just chasing numbers. Small businesses are the backbones of their communities. When a client enters the doorstep of a business, they should feel compassion seeping from its walls.
Business owners should put themselves in the shoes of their clients, employees, and others around them as they use kindness to drive their business. If a business is run on empathy, it will not only benefit the community but also will help the success of the business itself.
Word of mouth is a powerful motivator in the success of any company, and those entrepreneurs who strive to run a business with the respect and compassion a community deserves will see the growth of leaps and bounds over competitors. Particularly during the difficult times' entrepreneurs and employees alike have faced recently, demonstrating a dedication to empathy in leading a business is the way for everyone to move forward in exciting new ways.
YOU CAN ALSO READ: Healthy Sleep, Regular Exercise Improve Life Better Than Being on Hospital Bed
The right mix of drive, focus, and empathy is the mark of any great entrepreneur. While it can be scary to take a step toward growing a business, the country needs those business owners willing and able to take a chance at greatness.
Do you want us to share your enterprise and brand stories to the world on our platform for effective business leads and returns?
Kindly call this number, +2348063450905 or send an email to news@enterpriseceo.ng.
We will be glad to tell your impact stories.
Follow enterpriseceo.ng on Twitter and Facebook to join the conversation.