From the standpoint of technological adaptability, Millennials are among the groups which were able to adjust the most in a brief period of time—a time that is torn and accelerated anew by paradigm shifts all over the board.
The older ones (born between 1980–1993) received insights from the preceding generations and accommodated to the best of their ability: lessons that remained from the preceding Gen X's beliefs and habits and what their Baby boomer parents taught.
YOU CAN ALSO READ: Why You Are The Next Target of Cyber Attack
Organic inter-generational exchange is now juxtaposed with exponential technological progress. The reality is, Millennials suffered a clash because of this energetic ambiguity. As a result, they stumbled into a whole new era where everything they've been taught has been distorted and tested. A test that already shows many fruits and reasons to believe that Millennials readjusted swiftly.
The prior generations' values about work, savings, lifestyle, and investments have radically shifted to different priorities. They appreciate investing in new technologies, have other behavioural habits, preferences and expectations towards their future. Many of them are under the justified impression that merely finishing a bachelor's degree is not enough to find a fulfilling job and the salary of their dreams, as maybe their parents did.
A well-known characteristic of Millennials is their desire for aspirations to be fulfilled rapidly, no time wasted. Be it the morning news, dinner plans, or instant gratifications from their physical achievements in their jogging app—all rest comfortably at their disposal through a simple swipe or click on their smartphone. We observe similar efforts in today's fintech domain, evolving at par with this generation. For instance, the fact of digital and branch-less banks challenging traditional bank structures.
These attributes might display why cryptocurrency as an asset class fits perfectly into the Millennial lifestyle.
A bonus to a decent retirement portfolio: Concerning the last point, it's even more severe. Unlike their parents (depending on the country they live in), most Millennials in Latin America, for instance, are a generation without access to a future pension assured by the state.
Even those who hold good jobs now are not likely to receive a pension once retirement starts. This urge to take matters into one's own hands, making long-term investments, is driven by the possibility of reaching independence and financial freedom.
Cryptocurrency is highly volatile: The fact that sometimes its 30-day gains or losses can exceed 100% is a testament to that. Meaning, the risk and returns are relatively high. However, if played out wisely, they can make a great addition to a Millennial's retirement portfolio. In that sense, the statistics already show how Gen Y demographics often seek other incomes than just what their official jobs generate.
That's why it is imperative to consider which platform gives the best conditions and security to avoid precarious situations. A service that can help them generate even more additional income on which they can rely.
YOU CAN ALSO READ: How Interior Design Industry Has Continued To Empower Nigerian Youths 
A suitable Alternative Investment: The term 'Alternative Investment' means performance is unrelated to traditional asset classes such as stocks and bonds.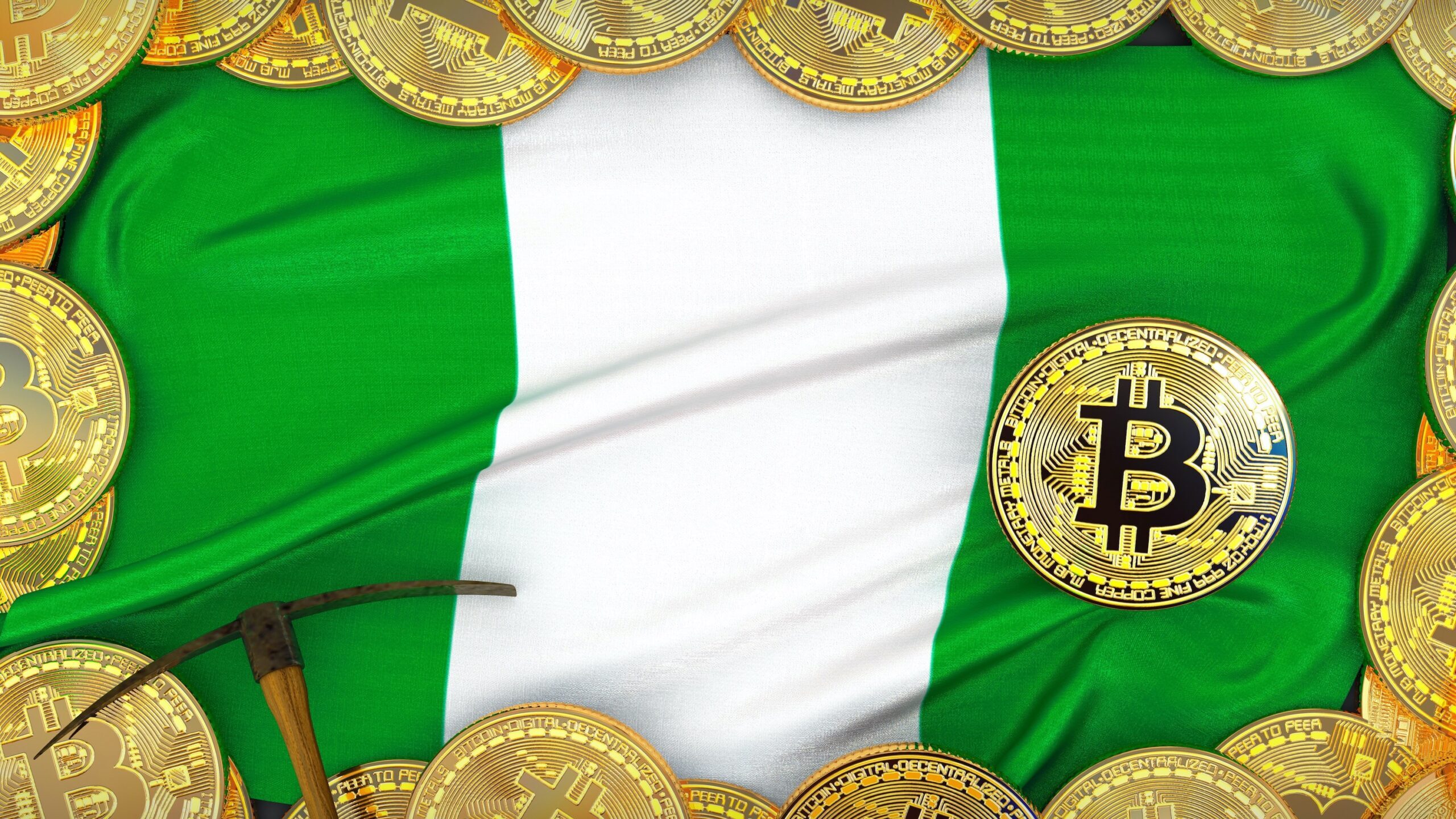 Cryptocurrency can make for an alternative investment for Millennials over the long term since they are likely to remain strong and pull through any financial crisis that may occur in the future—particularly if the fundamentals, use case, partnerships, and innovation of the blockchain project hold up.
Do you want us to share your enterprise and brand stories to the world on our platform for effective business leads and returns?
Kindly call this number, +2348063450905 or send an email to news@enterpriseceo.ng.
We will be glad to tell your impact stories.
Follow enterpriseceo.ng on Twitter and Facebook to join the conversation.