Digital marketing is the norm for brands as a strategy in penetrating into the larger market, generating sales and maintaining relevance in the highly competitive market.
Brands' websites seem to be the window where prospective clients or customers see through into the organisations to measure their core values and mission statement in the business rendered.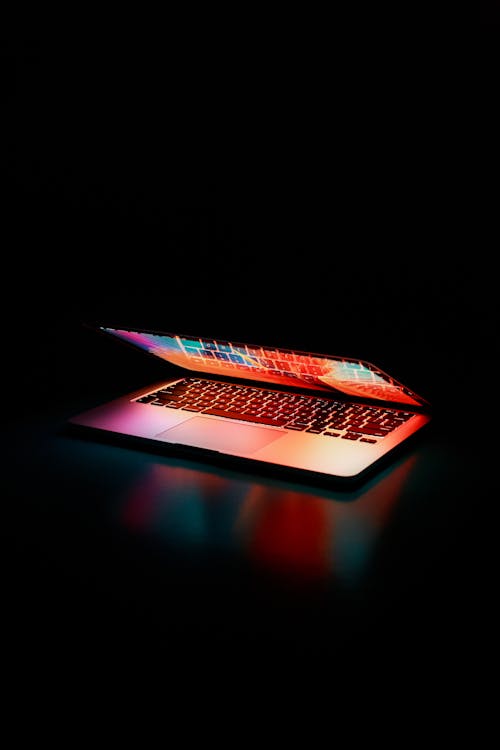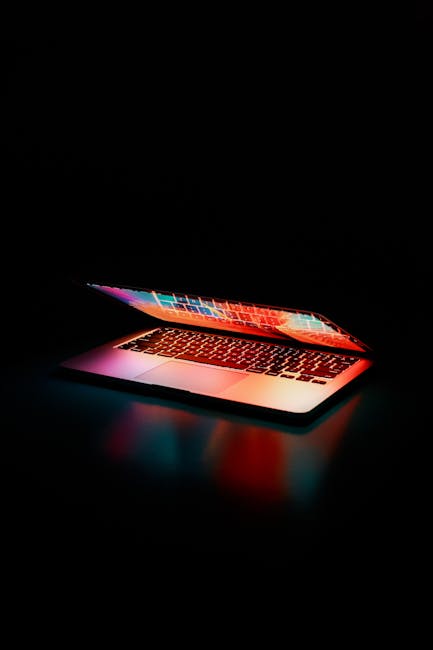 YOU CAN ALSO READ: Covid-19: Can Telecoms Collaborate with Government to Lift Online Learning?
The significance of creating an effective business website is synonymous to online brand positioning for product visibility and authenticity with precise information that would sell your products or service offers to the website visitors with intent of them making purchase decisions and achieving sales conversion.
However, there is more to just creating a business website as there are many factors that go into creating an effective business website.
From your design to promotion methods, the work never ends. If you're seeking how possible to improve your company's online home, here are some read tips to boost your website.
Businesses need to understand web design statistics and update their websites periodically to keep up with trends and usability standards. Understanding how other businesses view their web design may help you better leverage your own online strategy.
Bounce rates describe how often people who visit your website or open your emails immediately click away. There's more information to unpack behind these numbers when driving into your bounce rates.
Gathering ideas for your business website is an effective way to bring traffic and build credibility for your website. However, it can be tough to decide what to write but focusing on the features and benefits your brand offers with latest information about your brand would provide quality content for your websites.
When promoting a small business website, many marketers focus mostly on incoming links. But the links you include in your own content can also make a big impact. Improve your conversion rates, promoting a small business website isn't just about bringing in traffic. You also need to convert that traffic into actual sales.
Content marketing can benefit businesses at any stage. Even basic concepts may help both new and established businesses get more from their website content. Lots of businesses include text and photos on their websites.
YOU CAN ALSO READ: Google Awards $500K To 5 Black Start-Up Companies

But video is a big part of the future of content marketing, integrating video into your content marketing strategy in your website to keep up with consumer expectations
Do you want us to share your enterprise and brand stories to the world on our platform for effective business leads and returns?
Kindly call this number, +2348063450905 or send an email to news@enterpriseceo.ng.
We will be glad to tell your impact stories.
Follow enterpriseceo.ng on Twitter and Facebook to join the conversation.