---
"We are proud to say that Atomic is the first company to offer these services at zero account minimums. Everyone from the C-suite to Main Street can now have access to best-in-class investing options"
                                                      – David Dindi
---
With Atomic's Application Programming Interface, fintechs, banks, and credit unions can seamlessly integrate their investing offerings into their services and products.
Atomic, a personalized and investment management platform has announced its official launch and raised $25 million in its latest round that was led by QED Investors and Anthemis with additional backing from Softbank and a group of best-in-class fintech investors, entrepreneurs, and executives.
YOU CAN ALSO READ: 96% of SMEs in Nigeria Are Not Duly Registered – Ayodele Olojede, Group Head, Emerging Businesses, Access Bank
Founder and Chief Executive Officer of Atomic, David Dindi explained that they built the platform to make wealth-building accessible to every single human being and to eliminate barriers for others to provide high-quality investment experiences globally.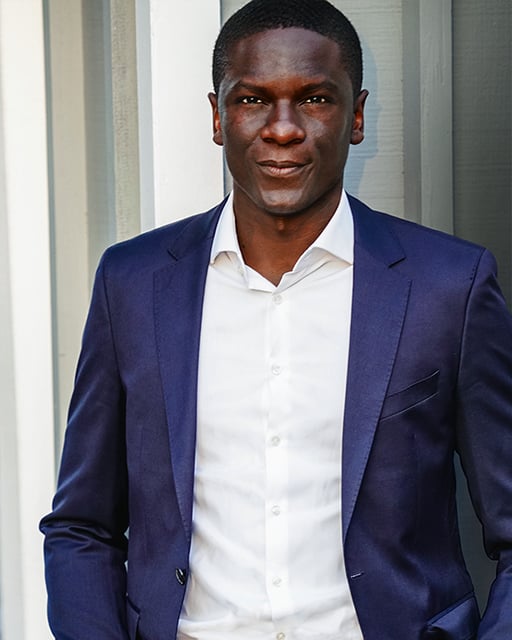 In a statement that was made available on Atomic's website, David explained that using Atomic's APIs, consumer-facing fintechs and banks can now launch investing products in a matter of weeks, without the cost burden of developing in-house regulatory, brokerage operations, and compliance expertise.
"Our team has gone beyond the last mile to offer cutting-edge investing capabilities, including direct indexing, ESG investing, tax-loss harvesting, and multi-asset class investing across 60 global markets.
We are proud to say that Atomic is the first company to offer these services at zero account minimums. Everyone from the C-suite to Main Street can now have access to best-in-class investing options", he said.
He said the company believes that universal access to wealth is critical to ensuring a stable financial future for the societies globally.
"In the US, for instance, it is critical for combatting the realities of retirement poverty and a mounting student debt crisis. Atomic has already partnered with innovative fintech platforms that are solving these problems of tomorrow; for example, Upside, an app that transforms student debt into investment opportunities", David said.
He pointed that Upside built a wealth management offering that allows users to refinance their student loans and reinvest their savings using Atomic API.
"In our partnership with Upside — as with many other banks, fintechs, and credit unions — we help amplify the great work these financial services companies are already doing"
David further stressed that Atomic enables consumer-facing fintechs to integrate wealth management and trading into their products in a frictionless way.
YOU CAN ALSO READ: EnterpriseCEO e-Magazine September – Meet The Azihs: Couples Leading Security Wears' Economy in Nigeria
"Companies can launch engaging investing experiences without the burden of developing in-house regulatory, operational, and compliance expertise.
Businesses powered by Atomic can offer their customers cutting-edge investing capabilities such as ethical investing, direct indexing, and tax-loss harvesting", he explained.
Do you want us to share your enterprise and brand stories to the world on our platform for effective business leads and returns?
Kindly call this number, +2348063450905 or send an email to news@enterpriseceo.ng.
We will be glad to tell your impact stories.
Follow enterpriseceo.ng on Twitter and Facebook to join the conversation.