SeamlessHR on Tuesday has announced its raise of $10 million funding in her Series A funding round, the funding which is coming a year after announcing a seed round aimed toward the company's progressive growth and success.
According to the press statement released online by the company, the funding round was led by TLcom Capital, with significant contributions from Capria Ventures, Lateral Capital, Enza Capital, Ingressive Capital, and some private investors.
YOU CAN ALSO READ: 'Becoming Enterprise Life's CEO Was Not A Smooth Ride' – Funmi Omo, MD, Enterprise Life
The official statement reads in part, ''The endorsements of new investors like TLcom and Capria are so significant for us as a company. Yet, the follow-on investments by Lateral Capital, Enza Capital, and Ingressive Capital are equally significant because of how indicative it is of the progressive growth and success we're experiencing.
Speaking on the development, the Chief Executive Officer of the company, Emmanuel Okeleji reassured the company is committed to putting the customer experience first as they go forward in the new year, further noting that the firm will be launching a new embedded finance product to help improve the lives of working people across Africa
"We are fanatical about customer success, and this funding will enable us to invest in the continuous optimisation of customer experience across all touchpoints, adding new features and functionalities to empower our customers even more.
''The new funds will take us several steps closer to achieving our vision of helping more African businesses become more productive and successful. It also provides the platform to expand our reach and presence to Southern and East Africa and further strengthen our position as Africa's leading cloud HR and payroll platform. He added.
Reacting to the success as a business partner at TLcom Capital, Andreata Muforo expressed her belief in SeamlessHR's ability to unlock more value in Africa's B2B space.
According to him, SeamlessHR over the years has consistently demonstrated its ability to deliver a robust HR and payroll platform for Africa's medium and large businesses, adding that the strong execution showed the team is a vital ingredient required to build a successful business.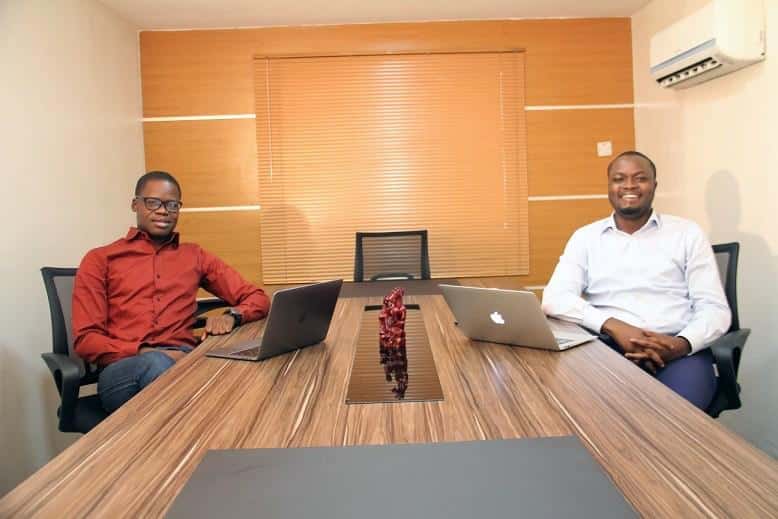 ''SeamlessHR expanding her products to include embedded finance and launch their solutions to new markets, we're proud to partner alongside them and strengthen their push to unlock more value within Africa's Business to business space.''
YOU CAN ALSO READ: Coca-Cola Appoints Bunmi Adeniba as Marketing Director
Meanwhile, SeamlessHR, founded in 2018 by the duo of Emmanuel Okeleji and Deji Lana is an enterprise-grade HR and payroll SaaS company in Africa focusing on building world-class cloud solutions to help organisations manage most HR processes on one platform including Core HR Management system, Recruitment Management and Performance.
Do you want us to share your enterprise and brand stories to the world on our platform for effective business leads and returns?
Kindly call this number, +2348063450905 or send an email to news@enterpriseceo.ng.
We will be glad to tell your impact stories.
Follow enterpriseceo.ng on Twitter and Facebook to join the conversation.