---
"For instance, one of them made a mistake while serving coffee to a customer, and it spilled. I made sure they had training on how to serve customers without making any mistakes. I told them to go around the restaurant with a cup of water in it. Anyone who could do it without spilling would be rewarded with complimentary starters. They started practicing frequently, and now they are perfect at it."
---
Luxury dining experiences are increasingly becoming the preferred choice for food enthusiasts, and the industry is seeing significant growth globally.
According to a report by Research and Markets, the global market for full-service restaurants is estimated to grow to $1.8 trillion by 2030, with a compound annual growth rate of 2.7% over the analysis period from 2022 to 2030.  This growth is driven by various factors, such as rising disposable incomes, changing consumer preferences, and the increasing popularity of dining out as a social activity.
YOU CAN ALSO READ: SRS Collection Unveils The GoodLife Restaurant
One restaurant that is taking advantage of this growth is The GoodLife Restaurant, a five-star establishment launched on February 12th, 2023, by The SRS Collection, a leading luxury hospitality brand in Lagos, Nigeria.
The GoodLife Restaurant is one of the most upscale waterfront dining spots in the heart of Lagos, adding glamour and swank to the lifestyle of fine dining enthusiasts and connoisseurs.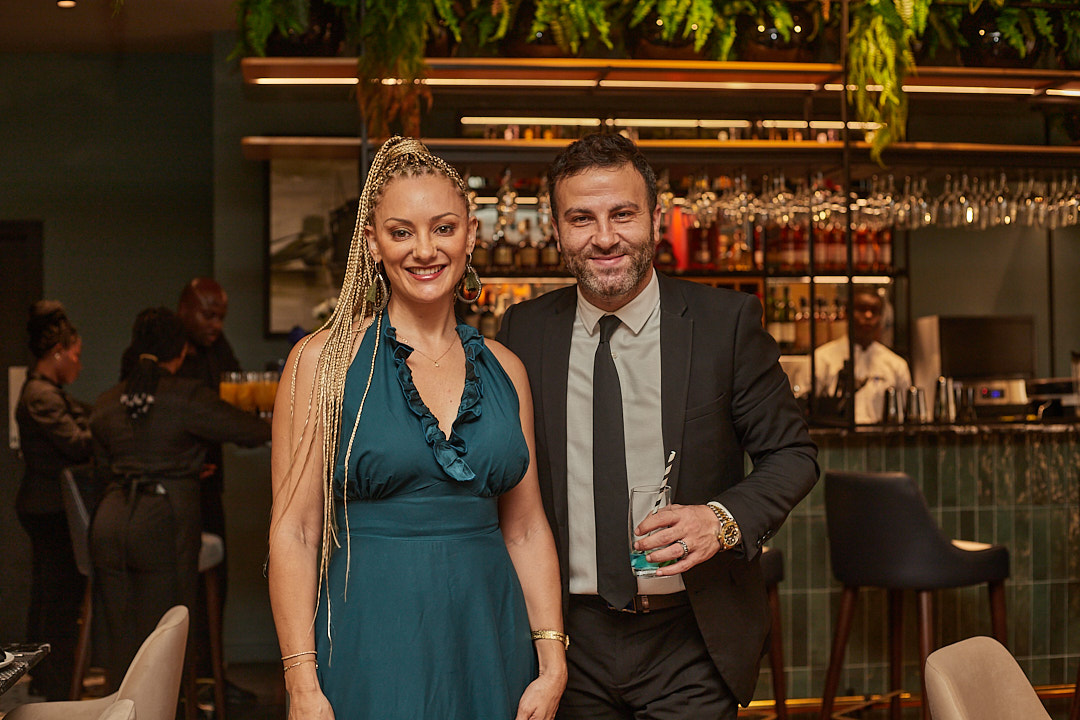 The GoodLife Restaurant's General Manager in charge of Food and Beverages, Mohamad Kanbar attributed the success of the restaurant to their attention to detail and strict adherence to the principles of consistency and quality.
Kanbar, who is a Lebanese, has had an impressive career in the hospitality industry, starting with his studies in Hospitality Management in Lebanon in 2004. He later secured a job with Ashaya Company, one of the biggest companies in the Middle East, in 2007. He started his career with the company in Arabic Cuisine, but he quickly progressed to French and Chinese cuisines with the help of the company's training program.
Kanbar credited his success to Ashaya's commitment to the growth of its staff, with over 190 different nationalities and 120,000 employees. He worked with the company until 2014 before moving to Dubai's Cheesecake Factory for a year and then returned to Lebanon in 2015, where he managed one of the restaurants.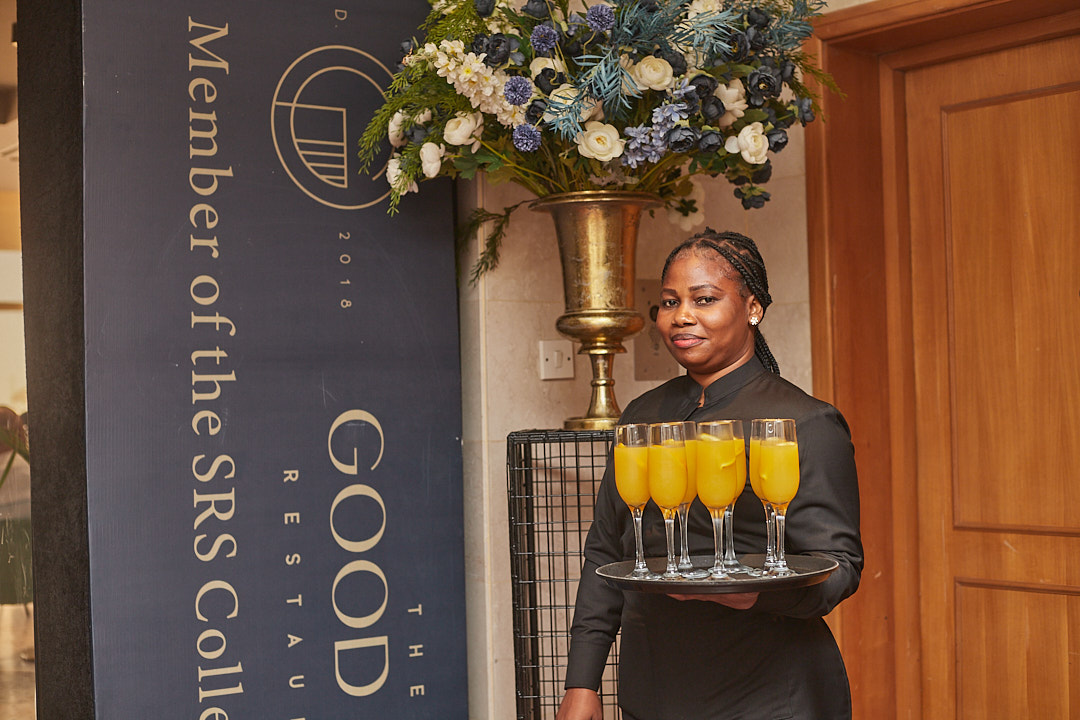 In 2020, the economic, political, and financial crisis in Lebanon forced Ashaya to close all its stores in the country.
However, in February 2022, he received an opportunity to work at a restaurant in Abuja, Nigeria, thanks to a friend's introduction. Kanbar expressed excitement at the prospect of gaining new experiences in Nigeria, which he believes will add to his already impressive skill set.
YOU CAN ALSO READ: Alibaba Launches AI Chatbot, Tongyi Qianwen to Compete ChatGPT
Kanbar explains that achieving success for the restaurant places a premium on customer service, staff training, and menu engineering.
He emphasized the importance of consistency in customer service, which can be achieved through regular training that includes personal development plans for the staff and also mentioned monitoring chefs and bartenders to ensure they follow recipes and procedures strictly, which reduces wastage and helps to maintain quality without increasing costs.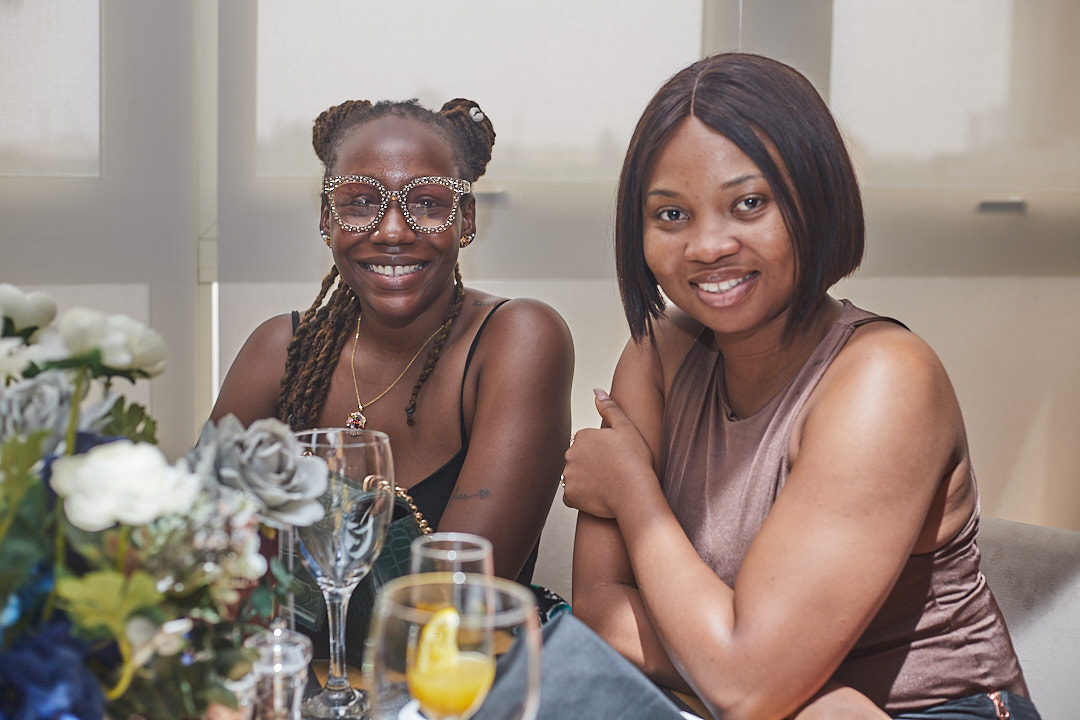 Stressing the roles of staff training in the restaurant business, Kanbar believes that calm corrective measures and effective training can improve the performance of restaurant staff, and ultimately, enhance the overall guest experience.
"One of the corrective measures I use on my staff is being calm and training them on what to do. I don't need to shout at them for them to be corrected. What they need is training", he said.
YOU CAN ALSO READ: How Tony Elumelu Foundation Leverages Partnerships To Drive Africa's Economic Growth
He shared a practical example of how he trains his staff to avoid mistakes while serving customers.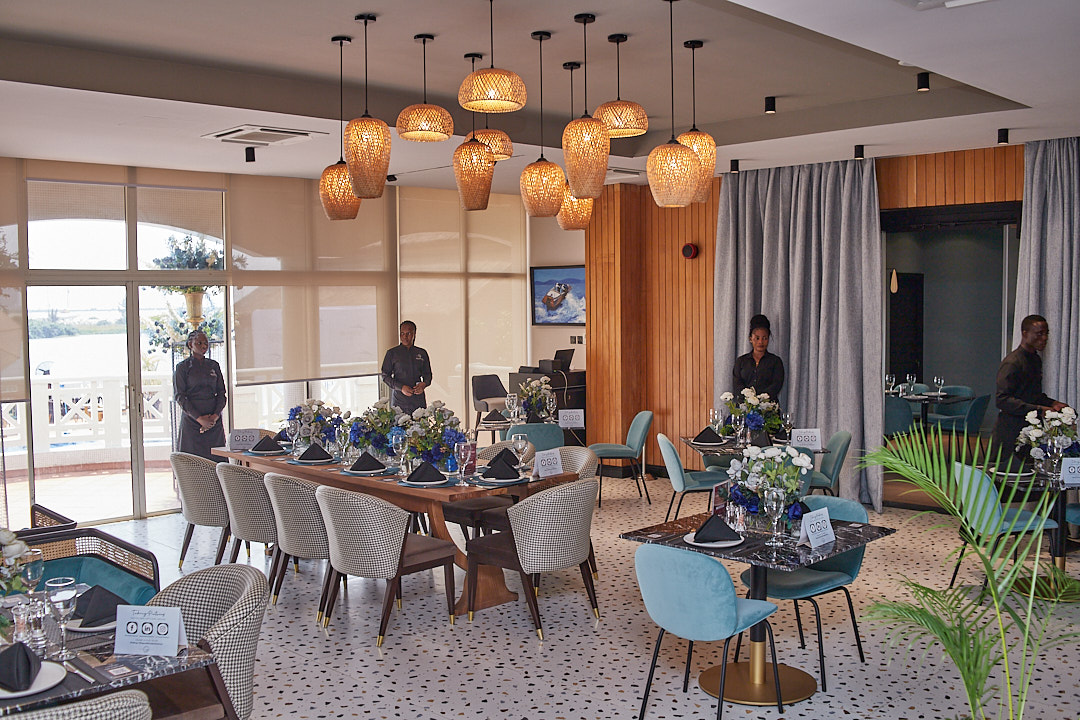 "For instance, one of them made a mistake while serving coffee to a customer, and it spilled. I made sure they had training on how to serve customers without making any mistakes. I told them to go around the restaurant with a cup of water in it. Anyone who could do it without spilling would be rewarded with complimentary starters. They started practicing frequently, and now they are perfect at it.", he explained.
To track the success of the restaurant, he recommended the use of key performance indicators (KPIs), such as tracking revenue on a daily basis, menu engineering to identify the best-selling items, and listening to customer feedback to improve the menu.
YOU CAN ALSO READ: Global Business Executives' Eschatology of Praise on Christopher Kolade at 90
Running a successful restaurant business involves much more than just serving great food and having an appealing ambiance. It requires a thorough understanding of sales, food and beverage costs, labor costs, and other key data points to ensure profitability.
Kanbar stresses the significance of staff training in the restaurant business, and believes that calm corrective measures and effective training can improve the performance of restaurant staff and enhance the overall guest experience.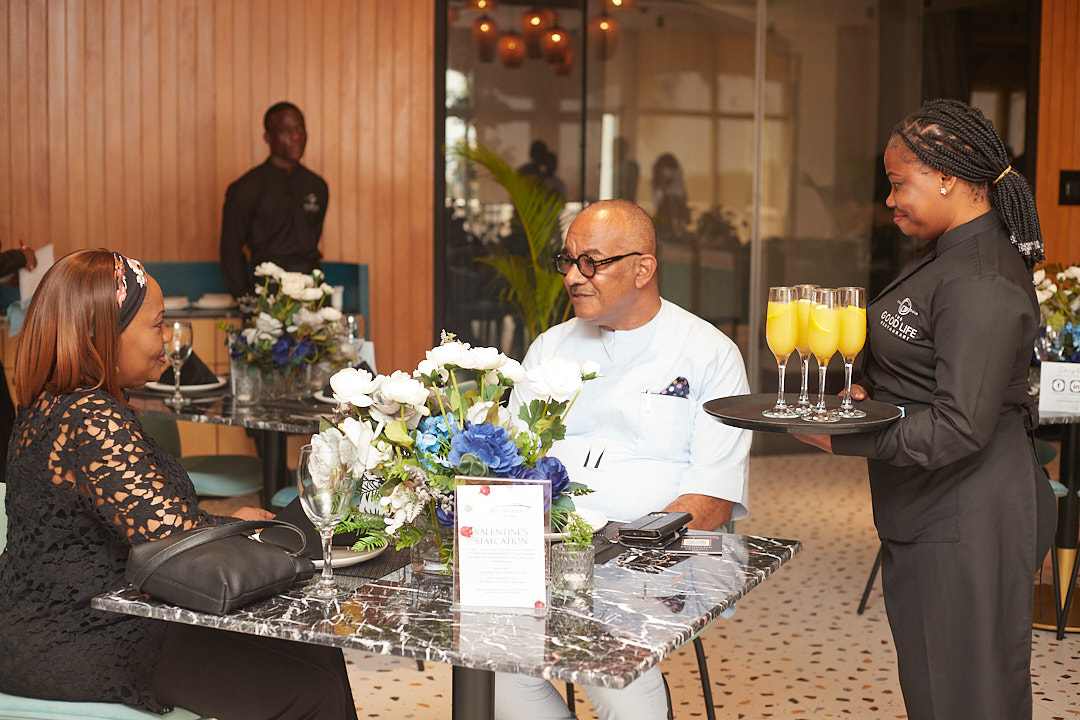 To stand out in a competitive market, he emphasized the importance of brand identity, with a unique font, logo, and design that differentiates the restaurant from others.
In his words, he said that The GoodLife Restaurant focuses on consistency, quality, and customer service has seen it rise to become one of the most sought-after dining destinations in Lagos, Nigeria.
Do you want us to share your enterprise and brand stories to the world on our platform for effective business leads and returns?
Kindly call this number, +2348063450905 or send an email to news@enterpriseceo.ng.
We will be glad to tell your impact stories.
Follow enterpriseceo.ng on Twitter and Facebook to join the conversation.