Rarzack Olaegbe
---
Making payments online frequently may expose users to fraud risks. Fraudsters can obtain online information easily. It is a natural flow. Ants follow sugar. Fire melts wax. The breeze blows chaff. Water finds its level. Internet sites use cookies. Cookies do crumble.
---
 Covid has come and gone, right? However, the aroma still lingers. I am aware of some businesses that are yet to recover from the adverse effects of the scourge. Employees of these businesses are still working-from-home (WFH).
Others are not-working-from-home (nWFN). They are out of jobs. They have not secured another employment. They have become liabilities.
YOU CAN ALSO READ: Battle of Billionaires: Why Otedola's Bold Takeover Bid for Transcorp Plc Falls Short
That is the damaging effect the Covid on our businesses. It has distorted our culture and communication. We fist bump, now. We shop online, more. We have favoured using online payment methods. We have considered digital payments safe during the pandemic.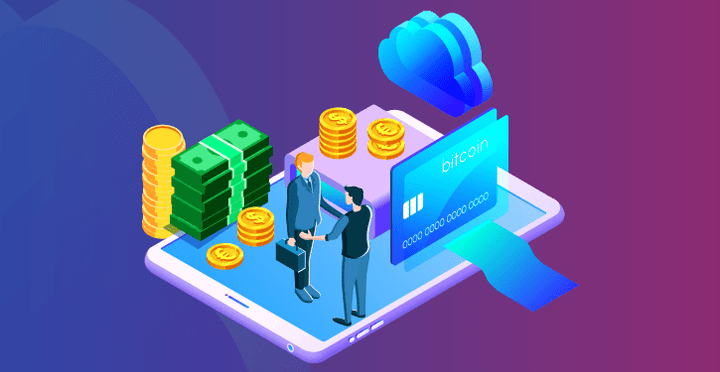 We binge movies online. We hold Google meetings. Like never before. I have attended more online meetings in a week than I have in a month. The same thing counts for you, isn't it?
On the one hand
While we have shifted to digital payments within the context of Covid-19, it has brought complicated risks for banks, fintech, and end users. Deloitte in "Shifting Landscape of Risk: Perspectives on Payments Companies, Internal Audit, and the Pandemic," pointed out that fraud occurs where opportunity, motive and rationalization converge.
Covid-19 has created the perfect storm for these "three elements" due to the isolation and potential stressors it creates.
The report advises payments companies to remain vigilant and actively look out for red flags in the Covid environment. One of the red flags is fraud.  Why not, a WFH environment may leave inadequate controls protecting organisations' assets more vulnerable to internal or external exploitation.
Making payments online frequently may expose users to fraud risks. Fraudsters can obtain online information easily. It is a natural flow. Ants follow sugar. Fire melts wax. The breeze blows chaff. Water finds its level. Internet sites use cookies. Cookies do crumble.
On the other hand
The CBN said it would audit the infrastructure of the electronic payment system. This will help it to guide against fraud. And strengthen the country's financial system.   After a major disruption, for instance, an audit should have happened.
The Naira redesign misadventure. Cash scarcity. Covid-19. Massive surge in electronic payment. These disruptions have brought opportunity and motive. And it can be rationalized. That is the perfect storm.
"We have done it before. It was part of the PSV 2020. We did it in 2018. So we know how to do it. We are not doing it as CBN. We are hiring a foreign consultant to do it to ensure there is no bias."
CBN Deputy Director of the Payment System Department, Adewuyi Adeyemi explained at the 34th edition of CBN's annual workshop for Finance Correspondents and Business Editors in Calabar, Cross River state.
He confirmed that available evidence showed that the banking industry was not ready for the spike in volume witnessed during the naira redesign crisis.
With the exercise, CBN would be able to benchmark the preparedness of Nigeria's electronic payment system infrastructure against international standards and identify gaps to close.
YOU CAN ALSO READ: Apple Launches High-Yield Savings Account, Garners $990 Million in Deposits
In the short term
Why would the CBN hire a foreign consultant to audit our glitch?
To ensure transparency. To avoid biases.
Are you saying a foreign consultant is a robot, and will not be served?
I know a robot has no soul, no blood; but a foreigner has emotion.
Is Covid a robot?
Do you want us to share your enterprise and brand stories to the world on our platform for effective business leads and returns?
Kindly call this number, +2348063450905 or send an email to news@enterpriseceo.ng.
We will be glad to tell your impact stories.
Follow enterpriseceo.ng on Twitter and Facebook to join the conversation.