In a bid of maintaining significant work and social life balance for employees at work space, the Chartered Institute of Personnel Management, Lagos Mainland chapter has charged human resources managers to place premium on employees' health and wellness for efficiency and productivity at the workplace.
YOU CAN ALSO READ: How Nigerian Edtech Startup, Tuteria is Connecting Learners To Tutors
The seminar tagged 'Refresh to Re-launch' focused on mental health stability and ensuring living sickness free for personnel managers to understand the benefits, champion the course and facilitates its implementation amongst employees at the workplace.
Speaking on the mental health wellness at the seminar, Clinical Psychologist and Psychotherapist, Dr. Chris Abojei explained the concept of mental health as it involves the ability of responding to life and to actualize individual potentials to cope with the normal stress of life and still be productive and fruitful in all sphere of life and contribute meaningful to the society.
He maintained that mental wellbeing shows someone's satisfaction with life and status, saying that people have labelled some emotions to be positive or negative which this significantly affect our they respond to such emotions and turning out to affect their mental state of health.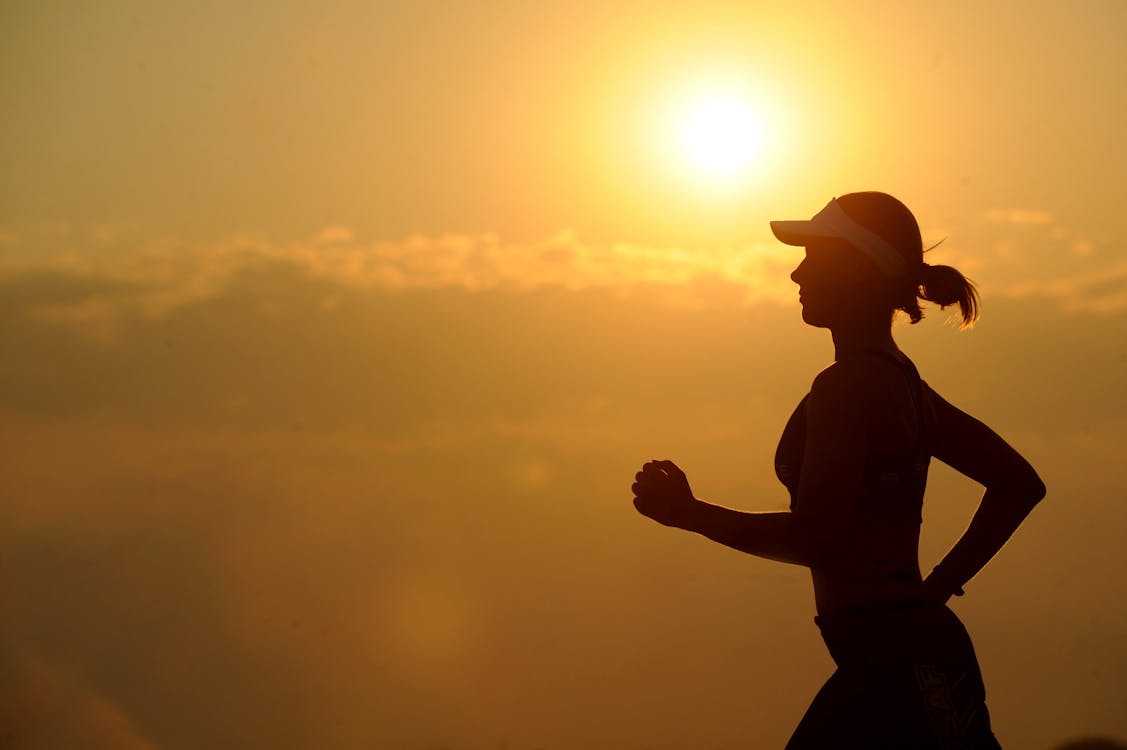 "Individual thought, emotions and behavior form his mental state and significantly affect them either positive or the negative way. Emotions are neither good nor bad but the perception to it plays a major role as what the human brain process since it doesn't work with reality, it works with perception.'' he said.
"People need to understand that there are no negative emotions as contrary to the general belief because every emotion comes with a message for individual to understand and take necessary action. Mental health is not feeling the emotions but is about knowing the feeling and what to do about it.''
According to Dr. Chris, happiness emotion confirms someone satisfaction in what he is doing and also the sadness emotions as well indicates that the person is not fulfil and need to do better in what he is doing. Anger emotions send a message to the brain that you have been treated unfairly as your expectation have not been met and people must adequately respond to this message for positive mental health.
Maintaining mental health, he advised people to always mediate on the positive interpretation to life situations and building positive mindset around it, engaging positive connections for positive chemical secretion to the brain, and creating time for positive emotions such as pampering and celebrating themselves to feel loved.
On his part as one of the health talk panelists, Dr. Chris Williams also spoke on the possibility of living sickness free life when the body system is well managed health wise putting medical advices into implementation, saying drinking three liters of water daily and eating fiber fruits flush out the waste in the body system for good health.
He added that regular exercise is another mechanism to burn calories, aid discretion and keeps heart health, advising people to have time for recreation and manage their stress efficiently.
He further stressed the importance of taking nutritious food and reducing animal protein for plant food like grains and vegetables, pointing out that animal protein has high protein and plant food is the best fuel for the body.
YOU CAN ALSO READ: Nigerian Startup, O'pay Among Best 250 Fintech Companies in The World
Speaking on the computer vision syndrome as third panelist, Dr. Kehinde Abimbola highlighted how best to avoid developing sight problem when working on personal computer at work, noting that conscious blinking at the system helps to avoid dry eyes.
She also encouraged every computer user to adopt the method of taking their eyes off from the computer every twenty minutes to stare at something at twenty feet away from them for twenty second. Adding that good sitting position when working on computer, avoid moving closer to the screen and reducing its brightness play significant role not to be a victim of an eyes problem.
Do you want us to share your enterprise and brand stories to the world on our platform for effective business leads and returns?
Kindly call this number, +2348063450905 or send an email to news@enterpriseceo.ng.
We will be glad to tell your impact stories.
Follow enterpriseceo.ng on Twitter and Facebook to join the conversation.